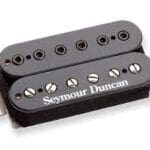 Summary The Screamin Demon is a medium output humbucker designed to deliver crisp 80s sizzle...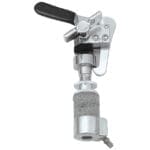 Disengage and drop top cymbal by hitting clutch with drumstick. Step on the pedal and...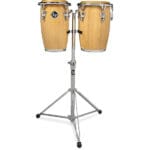 Latin Percussion LP-JRX-AW A small but vocal conga set for the younger hand percussionist. The...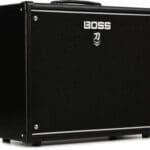 Boss Katana 100 MkII Guitar Combo Amp Katana MkII takes the acclaimed Katana guitar amp...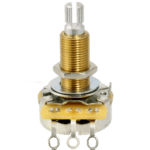 allparts long shaft 500k pots EP0686000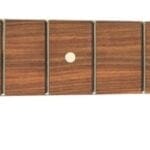 Crafted at our Ensenada, Mexico manufacturing facility, this genuine Fender Stratocaster neck features a comfortable...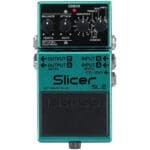 Boss SL-2 Slicer Pedal Envelop your music in vibrant rhythmic energy with the SL-2 Slicer,...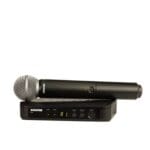 Shure BLX24PG58 hand held wireless microphone system Wireless Vocal System with PG58 Product Details Shure...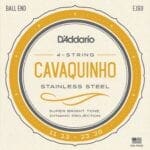 D'Addario EJ93 Cavaquinho Stainless String Set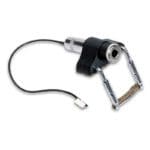 Fishman V200 violin pickup system with output jack as shown The same pickup element as...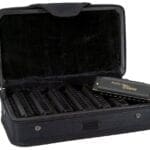 This 7-piece harmonica set lets you play in 7 different keys (G, A, B flat,...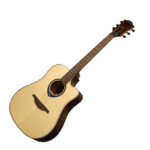 BUILT IN ACOUSTIC EFFECTS INCLUDING LOOPER, REVERB, TREMOLO AND MORE! This second version of the...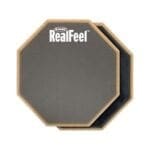 The RealFeel 12 inch Single Sided Practice Pad has a natural gum feel that replicates...
Shure UA844+SWB/LC Wireless Antenna/Power Distribution System With Free Power Cables Black Brand new is open...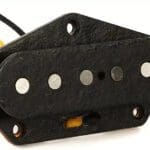 Seymour Duncan STL-1B Vintage Broadcaster Tele Bridge Pickup - Black Seymour Duncan STL1B Vintage Broadcaster...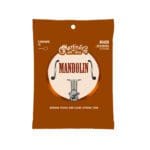 Martin Mandolin Strings 80/20 Bronze M400 Martin mandolin strings, offered in a variety of wrap...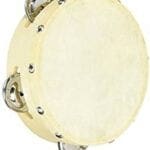 Affordable tambourine that makes a perfect rhythm section or a great stocking stuffer.
Zildjian 14" Zht Rock Hihat Pair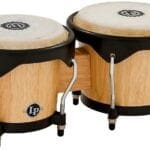 Shells: Siam Oak Heads: 6 & 7 natural rawhide Black powder-coated hardware Lugs: 9/32" Finish:...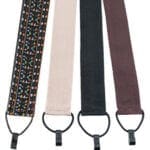 We here at Victor Litz stock a plethora of classical guitar straps from various brands....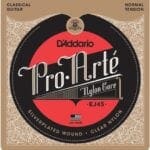 EJ45, normal tension, is D'Addario's best selling classical set, preferred for its balance of rich...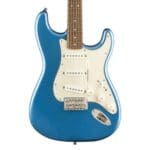 A tribute to the 1960s evolution of the Strat®, the Classic Vibe '60s Stratocaster creates...
Fuzz effect pedal for electric guitar - Sturdy die-cast metal housing - True bypass -...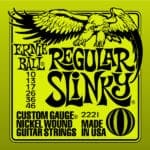 Ernie Ball Regular Slinky Nickel Wound Electric Guitar Strings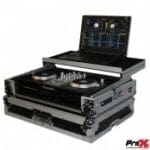 Standard Silver on Black Digital Honeycomb exterior design Sliding laptop shelf ATA-300 Style Gig Ready...
Pair of wooden oval, Mexican-style maracas - 26cm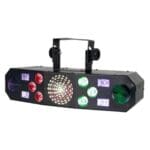 The Eliminator Lighting Furious Five RG offers five exciting entertainment lighting effects in one fixture....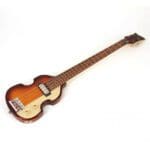 Hofner Shorty Violin "Beatle" Bass After long and extensive planning & development, we are proud...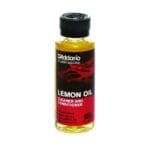 Lemon Oil by D'Addario is a natural cleaner and conditioner formulated to remove dirt, grease...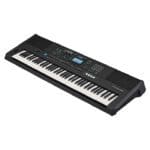 Yamaha PSR-EW425 76-Key Portable Keyboard Yamaha PSR-EW425 76-Key Portable Keyboard - Black The PSR-EW400...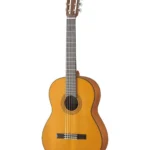 Yamaha CG122MCH Solid Cedar Top Classical Guitar - Natural Yamaha CG122MCH is extremely affordable and...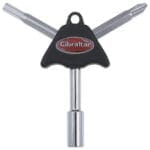 This Gibraltar Tri-Key tool will allow you to make quick adjustments to all of your...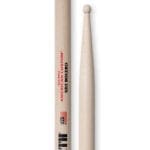 Round tip. Perfect for light jazz' studio' orchestral and pit work. Diameter: .635" | 1.61cm....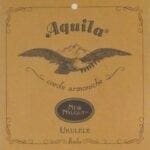 Aquila Soprano String Set with Low G Nylgut. Has elevated resistance to wear under tension,...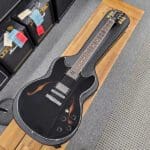 Gibson Midtown Standard 2017 Ebony With Case This Gibson Midtown Standard is in good playing...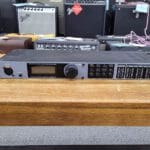 dbx DriveRack PA Complete Equalization and Loudspeaker Control System This DBX DriveRack has been tested...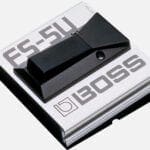 Roland/BOSS offers two types of sturdy metal footswitches for different applications. The FS-5U (silver) is...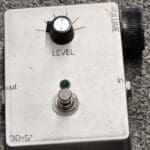 Diabolical Devices DD50 Used older pedal It is SOOO Loud! This from what we understand...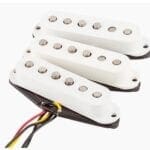 Big Sound Meets Sonic Versatility As Heard on Fender® Jimmie Vaughan Tex-Mex™ Stratocaster® guitar Fender...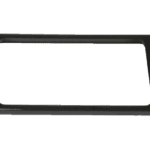 Humbucking Pickup Ring Set - Neck and Bridge, slanted with curved Bottom, Black Plastic. Frequently...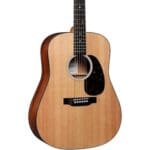 With a Sitka spruce top and sapele back and sides, this solid wood D-10E Road...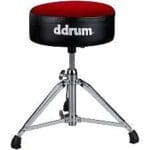 Ddrum Mercury FAT Throne Black w/ Red Velvet Top MFAT-BR Introducing the new Mercury Hardware...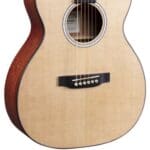 The Junior Series is designed for players looking for big sound in a slightly smaller...
TC Electronic PolyTune 3 Mini Polyphonic Tuning Pedal TC Electronic PolyTune 3 Mini Tuner/Buffer Pedal Features:...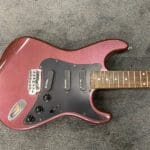 Sebring SB-100 Electric Guitar for Parts Guitar is currently unable to be strung because the...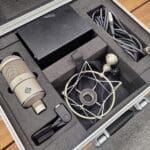 Neumann M 147 Tube Cardioid Condenser Microphone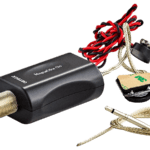 Acoustic Electric Ukuleles becomes more and more famous. With our Preamp and Pickup system you...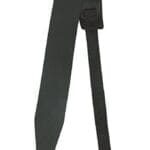 Banjo Strap Leather Black or brown.  These have clips on end to hook to the...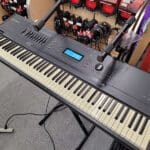 Kurzweil K2500XS 88-key Stage Piano/Synth Black This Kurzweil K2500XS was used in a home studio...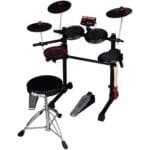 For 2022, ddrum introduces a new electronic drum kit that is great for beginners as...
Bongos non tunable bongo 7" and 8" Non tuneable bongos tacted on heads Non Tunable...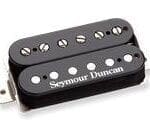 Summary P.A.F. style humbucker with a ton of rude Texas attitude for a neck tone...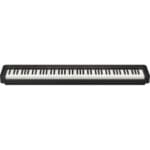 Casio CDP-S160 88-Key Slim-Body Portable Digital Piano (Black) 88 Scaled Hammer-Action Keys Stereo Grand Piano...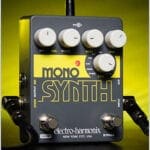 The Electro-Harmonix Mono Synth transforms your guitar into eleven great sounding synthesizers... from vintage synth...
This complete studio kit has everything you need to turn your computer into a...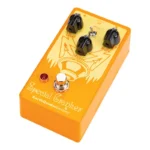 An all-discrete analog distortion enhancement device designed to give your signal some extra grit and...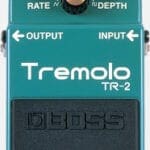 Victor Litz Music is an authorized Boss and Roland Internet dealer. All Boss and Roland...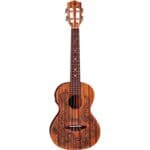 The Henna Dragon Tenor Acoustic-Electric Ukulele from Luna Guitars is highlighted with the symbol of...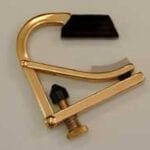 I was introduced to the concept of partial capoing many years ago by the great...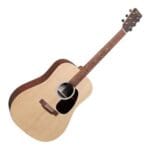 Martin took the DX1AE and reimagined it. The result is the D-X2E Mahogany. This Dreadnought...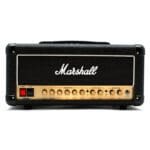 Marshall DSL20HR 2-Channel 20-Watt Guitar Amp Head Get legendary DSL tone with modern features. The...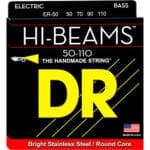 Gauges 50-70-90-110. Hi-Beam Stainless Steel Bass Strings are roundwound and constructed upon a round core,...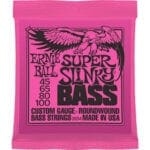 Ernie Ball 2834 Super Slinky bass strings are round-wound for maximum clarity and serious punch....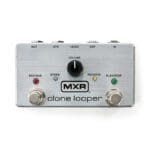 MXR M303 Clone Looper - Silver MXR® CLONE LOOPER™ PEDALM303 Whether you're practicing at home,...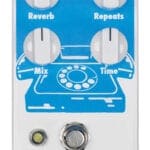 The Dispatch Master is one of our favorite devices at EQD, and remains our top-seller...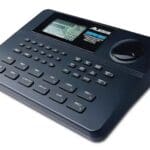 Alesis SR16 | Classic 24-bit Stereo Electronic Drum Machine with Dynamic Articulation Professional drum machine...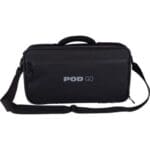 The POD Go is a streamlined amp modeler and multi-effects processor that's tailor-made for gigging...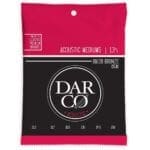 Darco® Acoustic Guitar Strings 80/20 Bronze D530 The Darco line of acoustic strings promises quality,...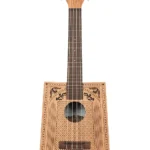 Kala Victorian Cigar Box Concert Ukulele - Natural Join the Cigar Box instrument movement! Kala's...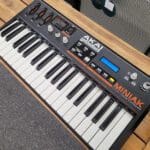 Akai Miniak virtual analog Synthesizer - Black This Akai professional miniak virtual analog synth is...
TRACKLINK USB Interface MIDI I/O to USB Type A The TRACKLINK MIDI to USB Interface...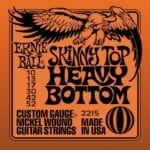 Ernie Ball Skinny Top Heavy Bottom Nickel Wound Strings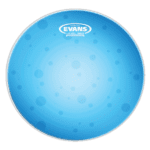 EVANS 22" Hydraulic Blue Bass Drumhead BD22HB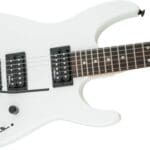 Swift, deadly and affordable, Jackson® JS Series guitars take an epic leap forward, making it...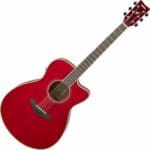 Imagine being totally immersed in the sound of your acoustic guitar, hearing and feeling it...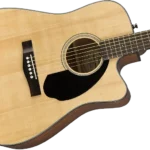 Fender CD-60SCE Dreadnought Acoustic All-Narual dreadnought with Fender's Easy-to-Play neck, ideal for beginners. Combining powerful...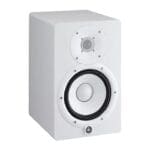 2-way bass-reflex bi-amplified nearfield studio monitor with 6.5" cone woofer and 1" dome tweeter. 2-way...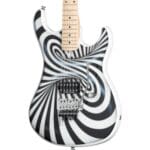 The 80s Classic With Seymour Duncan JB Humbucker, Floyd Rose Locking Nut & Bridge, and...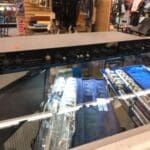 Very cool rack mount compressor. Powers on and functions. Make an offer!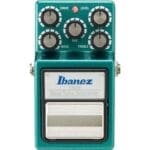 The newest addition to the Tube Screamer family is the TS9B Bass Tube Screamer! The...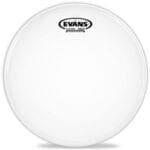 Evans G2 Coated Batter Drumhead Evans™ G2™ tom batter heads feature two plies of 7mil...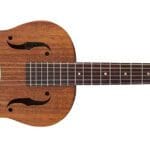 Gretsch G9200 Boxcar Round-Neck Resonator Guitar - Natural Description The miracle of volume! With its...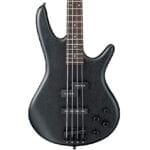 The GIO series was developed for players who want Ibanez quality in a more affordable...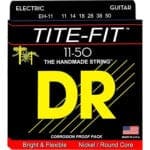 Tite-Fit roundwound nickel-plated electric guitar strings are designed to be a great all-around string available...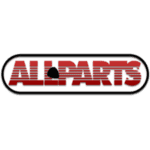 allparts neck bolt chrome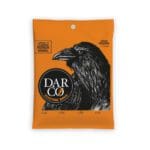 Darco® Electric Bass Strings D9500 Darco Electric Bass strings are meticulously constructed of authentic nickel...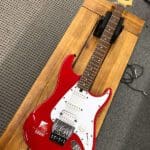 Floyd Rose Discovery Series Electric Guitar Red Used Used Floyd Rose Discovery Series electric guitar...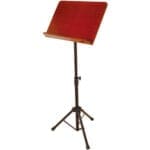 On-Stage Wooden Conductor Music Stand SM7312w The On-Stage SM7312W Conductor Stand with Wide Wooden Bookplate...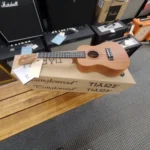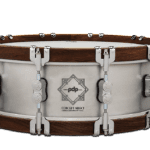 3mm Seamless Aluminum with Walnut Wood Hoops & Chrome Hardware This year, we set out...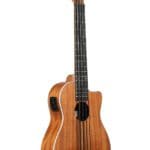 Kala UBASS-SCOUT-FS Scout Fretted Acoustic-Electric U•BASS The Scout U•BASS® is a bit more dressy with...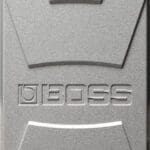 The FV-30H are compact foot volume pedals with kickin' new designs. They've been specially created...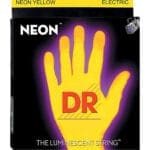 The DR Strings Neon electric guitar strings are nickel plated strings wound on round cores...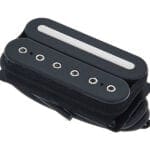 Get the humbucker that John Petrucci of Dream Theatre has spent decades perfecting. One thing...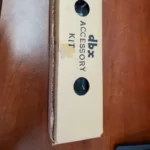 Dbx accessory kit as show I think it is to rack mount dbx rack gear...
TC Electronic PolyTune 3 tuner pedal TC pushes the envelope yet again for what's possible...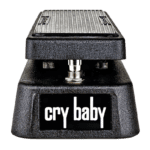 When people talk about wah-wah pedals, they're talking about the Cry Baby Wahs. This is...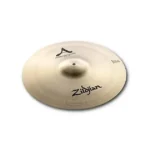 Brand New Zildjian A 18" Med Crash. It is being listed as mint because it...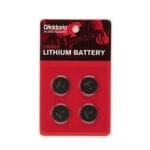 Description D'Addario CR2032 lithium batteries provide up to 3 volts of power and are intended...
Victor Litz Music offers private music lessons in-store and online virtual All Instruments—All Styles --All Levels. We also offer the Victor Litz Music Academy of Rock group rock band program for students and adults.
Repairs available on guitars and most string instruments, band and orchestral instruments, percussion and more.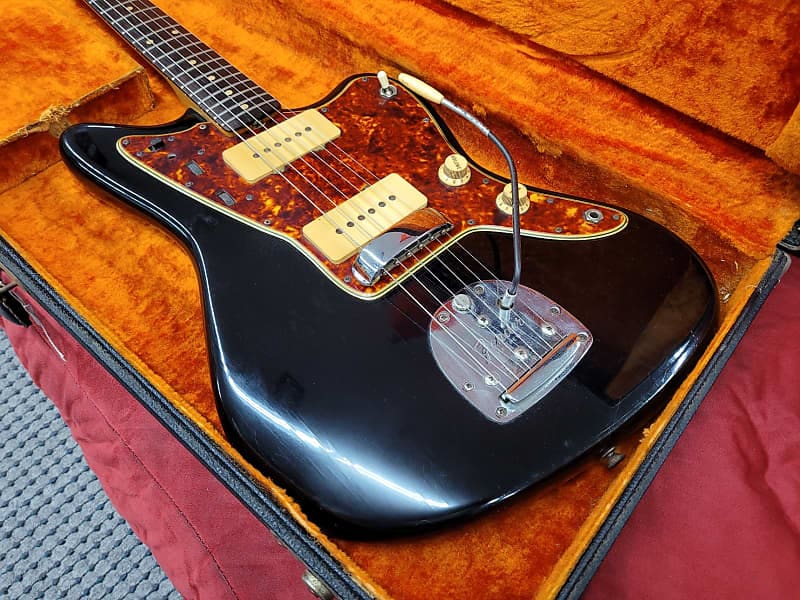 Victor Litz Music is famous DISCOUNT PRICES, special purchases, bargains. We offer all the top name brands.
CASH PAID used and vintage musical instruments and equipment. We also take trade- ins and consignments.