Full size nylon string classical guitars complete with a real nice padded carrying case, These have an estimated retail value of $149. We are selling them for just $99 each.
====================================
FREE Fender Frontman amp with purchase of electric guitar at regular price over $199 Must mention this offer at time of sale can't be comboned with any other offer
====================================
Single Congas full size $99 Most are in the swirl Red finish
====================================
Percussion Table Blowout $59.99 Folding percussion table great for percussion accessories and more Was $159!
====================================
Violin Sale $125 each We have a wagon full of 3/4 size previously rented instruments. All set up and in playing condition with bow (case extra) or Yamaha Rental Instruments in 1/2 or 3/4 size with case and bow Reg. $790 Sale $395
====================================
We made a special purchase on a stack of these. They are on sale for only $29.99 each. The brown one is a wide neck version the others are standard they come with cases come see us at Victor Litz Music 306 east diamond ave Gaithersburg md 20877 open 7 days a week 301-948-7478
OVATION B STOCK GUITARS- We are located 5 minutes from the Ovation distribution center so we are able to cheery pick cool Ovation guitars. These are B stock and may have finish flaws. We say cheery pick as in we choose the coolest finishes in the best condition. In this batch they are all the special finishes as shown such as Blue quilt, Figured Koa, Spalted maple, Tiger Koa burst, Myrtlewood, Nutmeg, Cognac And more. They are all on sale at 20% off so the sale prices will range from $331 to $499. They are not on our website as single items buy on line. Prices are 20% OFF regular selling price and if it is mail order there will be a shipping fee. We also have a few different cases to choose from at additional costs.
We got a deal on these. They are these keyboard accessory packages. There is one for 88 key like digital piano and there is one for a 61 key keyboard They both come with a bench and stand a gig bag and a sustain pedal The 61 key version was to be $199 The 88 key version was to be $299 We are offering them in store at half price with the purchase of a keyboard so the 61 key is $99 and the 88 key is $149. If you mention this offer we will honor this price in store with out having to buy a keyboard or you can buy a keyboard we will never refuse you the right to spend more money. Victor Litz Music 306 East Diamond ave Gaithersburg MD 20877 301-948-7478 Open 7 days a week
MARTIN GUITAR SPECIAL FINANCING FREE FINANCING with deferred interest and or equal payments $399 and up 12 months No interest if paid in full "deferred interest" $999 and up 18 months No interest if paid in full "deferred interest" $1999 and up 24 months No interest with equal payments $2899 and up 36 months No interest with equal payments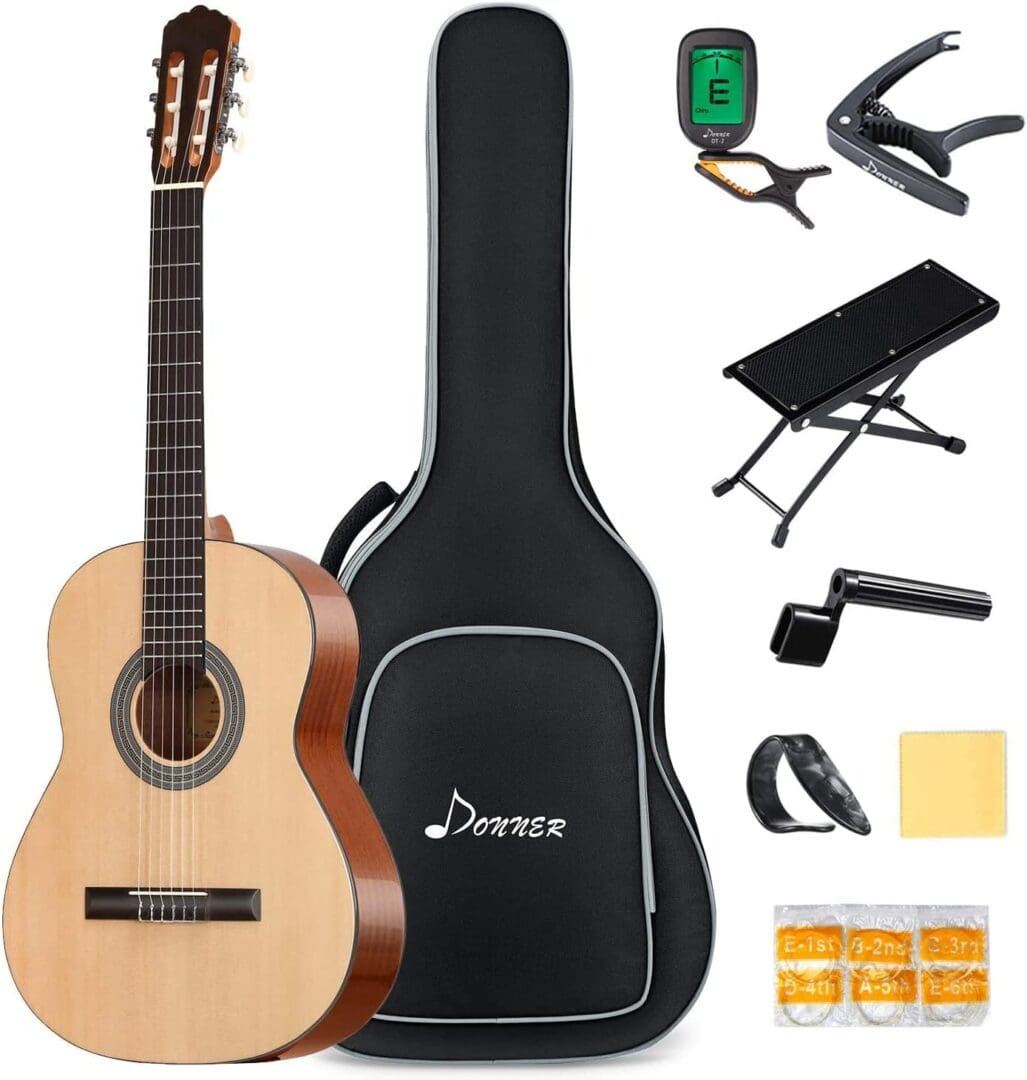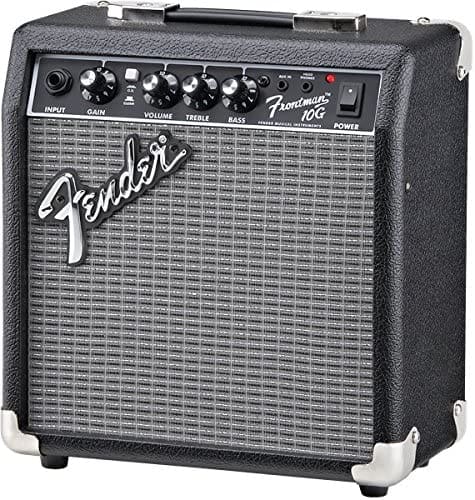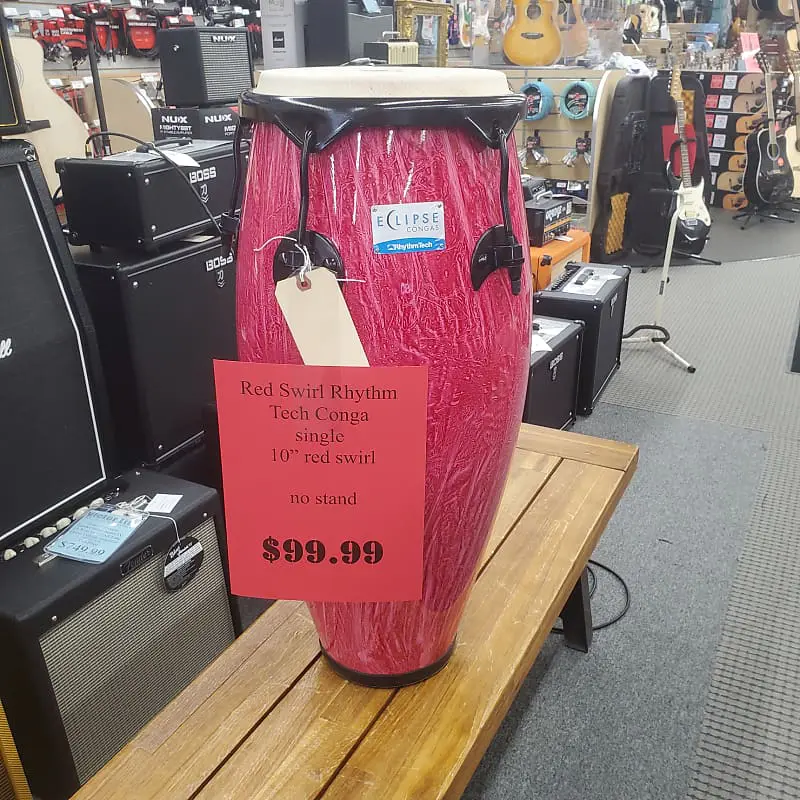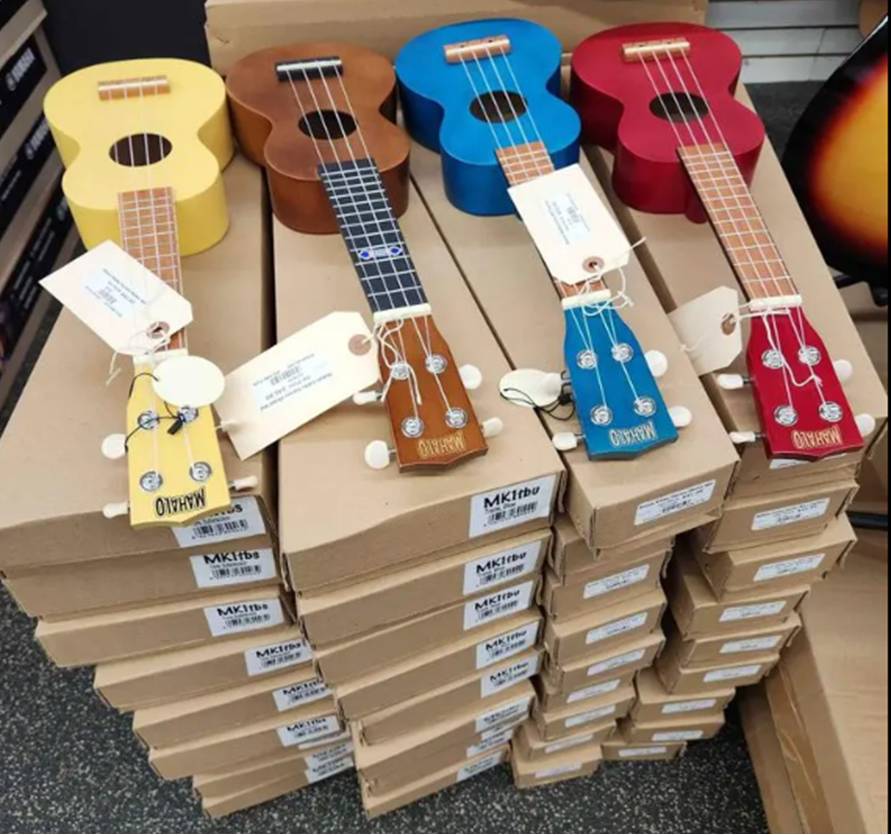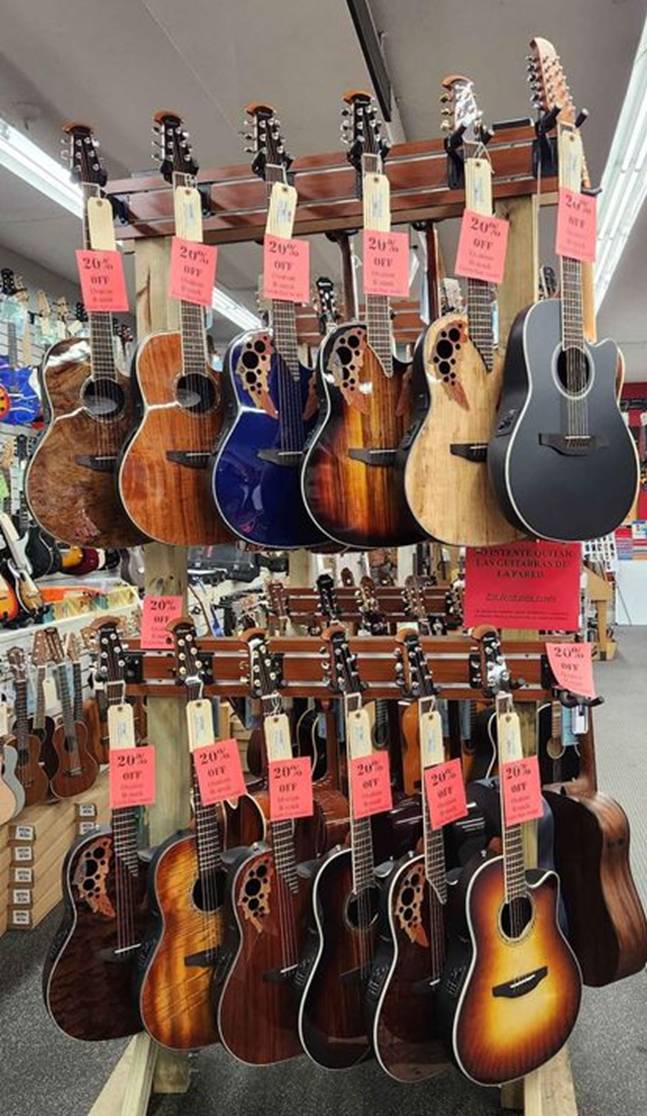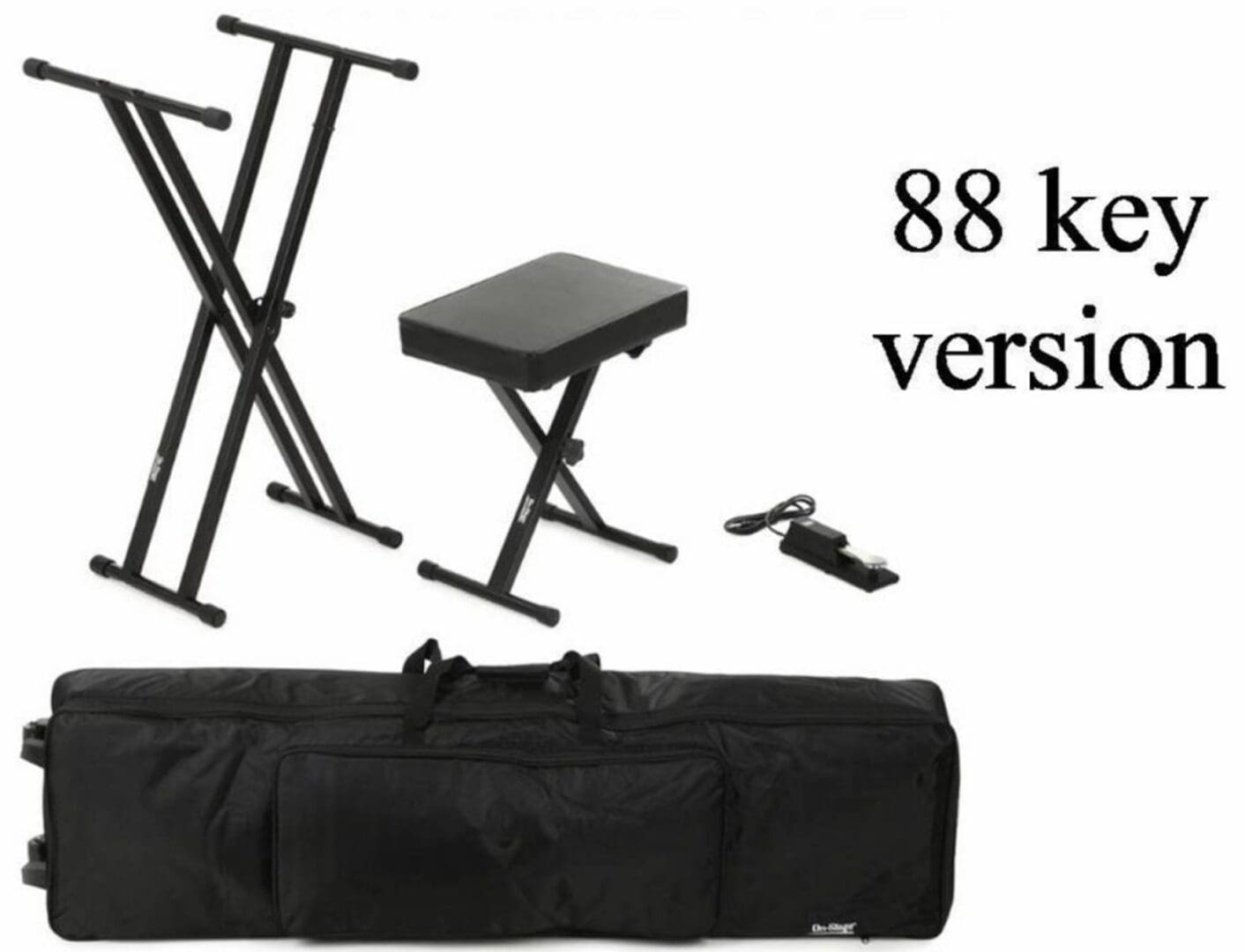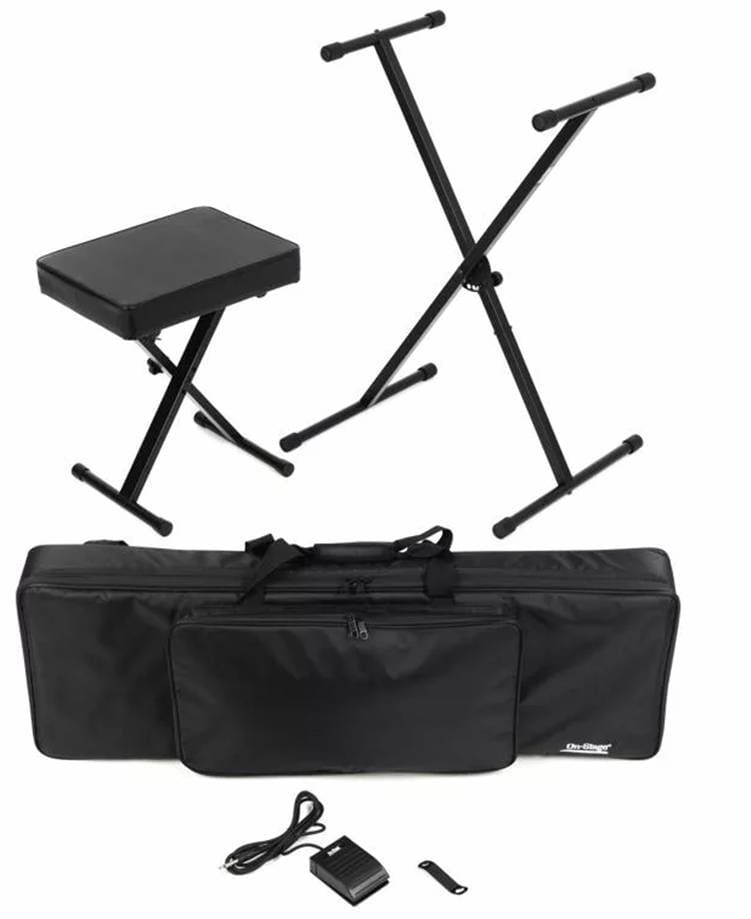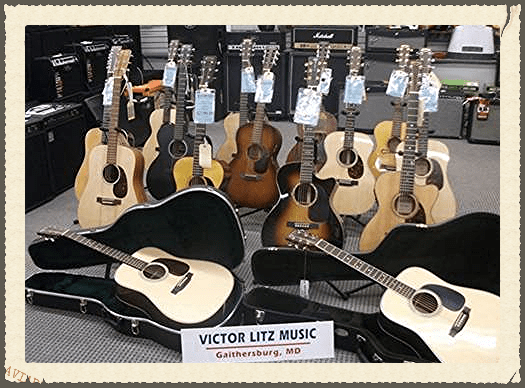 Sale prices are NOT shown on our website.