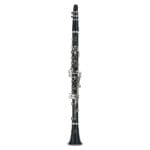 OVERVIEW Intermediate clarinet perfection Perfect for the advancing student, the Yamaha YCL-450 Bb Intermediate clarinet...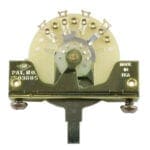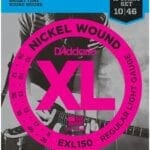 The EXL150 set is the most popular choice for 12-strings guitars, providing the ideal balance...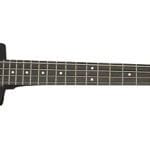 Steinberger Spirit XT-2 Standard Electric Bass Black (with Gig Bag) This Spirit XT-2 model features...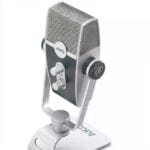 ULTRA-HD MULTIMODE USB MICROPHONE Simply plug AKG Lyra into your computer, phone or tablet and...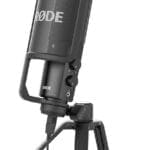 The NT-USB is a highly versatile side-address microphone that is ideal for recording singing...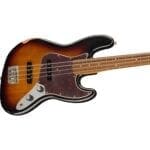 This limited-run Fender Road Worn Jazz Bass captures all the charm of the original, with...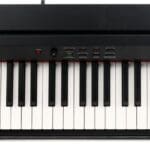 The Alesis Prestige Artist 88-Key Digital Piano is a full-featured digital piano with graded hammer-action...
USA Handmade Tele Body Butterscotch Blonde This 2-piece Tele style body is made from Appalachian...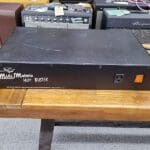 Midi Motors Hum Buster HB-100 Rackmount Power Supply Black This Rackmount Power strip works well...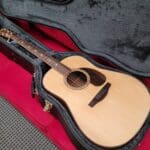 This is a hand built instrument made by Jack Damico of Frederick MD. It features...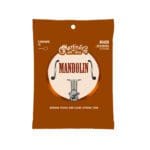 Martin Mandolin Strings 80/20 Bronze M400 Martin mandolin strings, offered in a variety of wrap...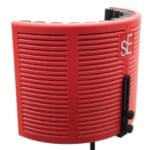 The RF-X is an instant vocal booth for any home studio. Unwanted room sound interfering with...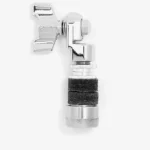 This revolutionary quick-release hi-hat clutch features a locking nut that quickly snaps onto the cymbal...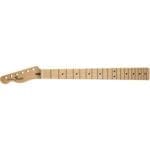 Crafted at Fender's Ensenada, Mexico, manufacturing facility, this genuine left-hand Fender Telecaster guitar maple neck...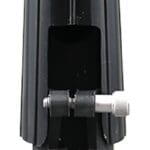 Baritone saxophone mouthpiece kit good inexpensive bari sax mouthpiece perfect for the school student that...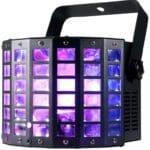 ADJ Mini Dekker LZR Moonflower Light ADJ Mini Dekker LZR Moonflower Light The ADJ Mini...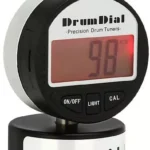 DrumDial DrumDial Digtal Drum Tuner Features: Precision mechanism measures tympanic pressure for repeatable, accurate tuning...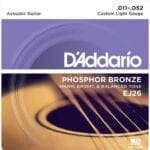 Referred to as Custom Light, EJ26 strings are a D'Addario original hybrid gauge and a...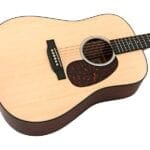 Solidly built dreadnought with discrete soundhole preamp and tuner. With a Sitka spruce top and...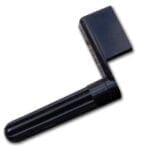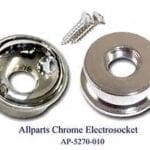 AllParts Input Jack Cup Tele Chrome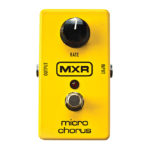 With its simple operation and stellar analog tone—the MXR Micro Chorus joins the ranks of...
PRS SE Singlecut - Sunburst Upgraded with Dragon II Pickups, with Bag Guitar is in...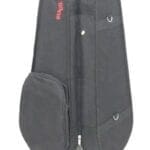 Stagg ukulele Concert Ukulele Featherweight Case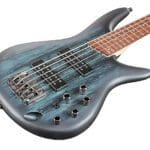 Ibanez SR305E-SVM Soundgear 5-String Bass Sky Veil Matte SPECS neck type SR55pc Maple/Walnut neck top/back/body...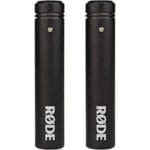 PLEASE CONTACT US FOR SHIPPING QUOTE AND AVAILABILITY!!! Matched pair of "pencil" microphones from...
Turn your microphone stand setup into a recording environment! The ASMS4730 Isolation Shield is a...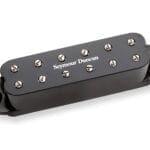 Single coil sized humbucker, with the growl and warmth of a PAF that will transform...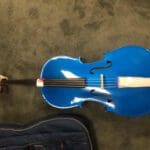 Brand new full size Cello with bag. Custom colors! We purchased these as a special...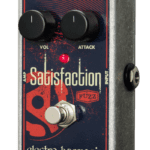 EHX re-creates the classic fuzztone pedal with the Satisfaction Fuzz, now updated with true bypass...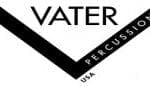 Versatility of a drumstick and a brush all in one. Drumstick end has a 5A...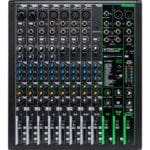 The Mackie ProFX12v3 is a 12-channel mixing console featuring seven Onyx microphone preamps with 60...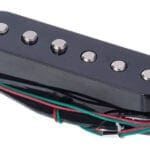 DiMarzio heard about Paul Gilbert in the 1980s. Billy Sheehan told them about an amazing...
Fender Standard Jazz Bass Left-Handed Neck, 20-Fret Pau Ferro Crafted at our Ensenada, Mexico manufacturing...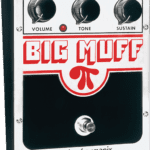 Big Muff Pi The NYC original. Hendrix and Santana were among the first to get...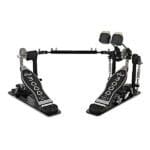 DW DWCP3002 3000 Series Double Bass Drum Pedal Here's a double kick drum pedal that's...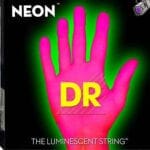 DR NEONs? are super bright color coated strings that sound clear, bright and musical. Players...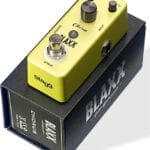 Chorus effect pedal for electric guitar Sturdy die-cast metal housing - True bypass - Heavy...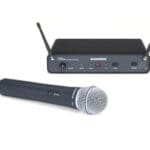 Pro Performance. Simple Setup. Taking the complexity out of going wireless, Samson Concert 88x combines professional-grade audio...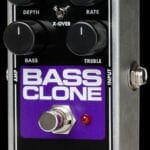 Bass Clone The Bass Clone chorus pedal's core circuitry is nearly identical to the legendary...
Small enough to fit in the palm of your hand, yet powerful enough to fill...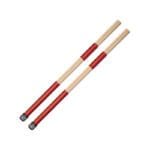 ProMark H-RODS Hot Rods The ProMark Hot Rods are perfect when you need to play...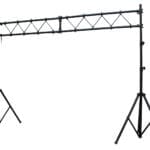 Music and Pro Audio Case manufacturer, Gator Cases has released two new stand solutions for...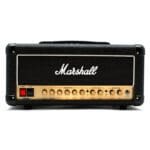 Marshall DSL20HR 2-Channel 20-Watt Guitar Amp Head Get legendary DSL tone with modern features. The...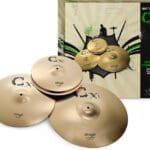 Stagg Cxk Cymbal Set 14 Hats 16 Crash 20 Ride Stagg CXK Cymbal set with...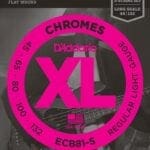 ECB81-5, the 5-string version of D'Addario's best-selling Flatwound bass strings, are known for their warm,...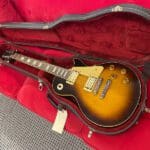 Gibson Les Paul K.M. Kalamazoo 1979 Guitar is in great playing condition. We just put...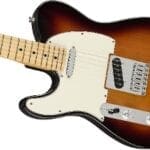 Player Telecaster® Left-Handed, Maple Fingerboard, 3-Color Sunburst Bold, innovative and rugged, the Player Telecaster LH...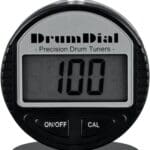 Drum Tuning Just Got Easier! Timpani, snare drums, rack toms and bass drums are all...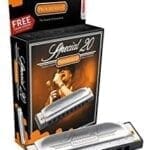 Hohner Special 20 G# Harmonica The biggest difference in this harp is the plastic comb...
The MK-C Concert Ukulele . This is an excellent gift idea for any musician looking...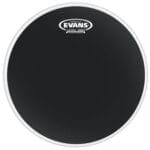 EVANS 22" Resonant Black Bass Drumhead Evans™ Resonant Black series features a single ply of...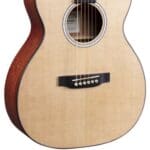 The Junior Series is designed for players looking for big sound in a slightly smaller...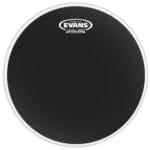 EVANS 22 Hydraulic Black Bass Drumhead Evans™ Hydraulic™ series features two plies of thin film...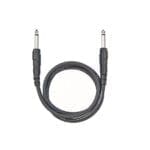 D'Addario Classic Series instrument cables provide the ultimate in quality and value. In=Out Technology: Low...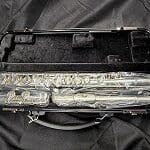 Yamaha Flute rental instruments complete with case and original packaging etc These instruments will be...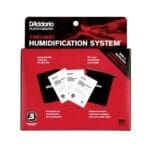 D'Addario brings you Boveda's patented technology as part of our instrument care line. The Two-Way...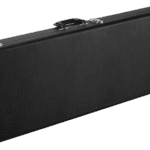 A genuine Fender case for your favorite bass. Classic Series wood cases are a stylish...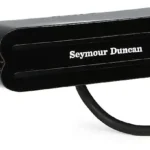 One of the highest output pickups made. The Seymour Duncan SHR-1 Hot Rail Stacked Single...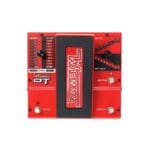 DigiTech Whammy DT Classic Pitch Shift Pedal - Red Classic pitch shifting with drop and...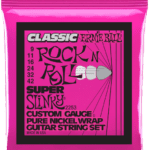 Ernie Ball Classic Super Slinky Pure Nickel Guitar Strings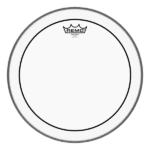 Clear Pinstripe® heads are made with two 7-mil Mylar® plies, and have quick decay, making...
Jaw harps sold singles come on a card so they are not individually wrapped or...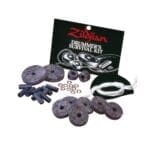 The essentials to get you through the gig. Drumhead repair patch, snare strings, felts, cymbal...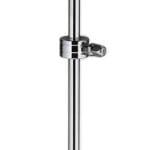 dwsm101 - Two-way bass drum pedal beater with high impact plastic. Includes beater shaft weight.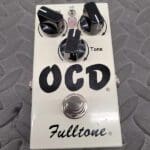 Fulltone OCD V1.7 White This pedal has been tested and works well. This is version...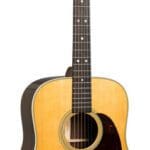 Sometimes innovation is in the details and this is certainly true with Martin's re-imagined D-28....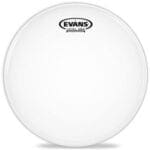 Evans G1 Coated Batter Drumhead 12 inch Evans coated G1 single-ply drum head is designed...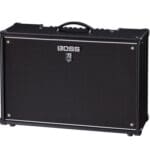 The original BOSS Katana was a huge hit, with its great array of tones, grab-and-go...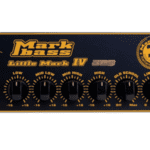 Take 300 watts of Markbass tone anywhere in the world. The 300-watt Markbass Little Mark...
EVANS EQ PAD DRUM PILLOW Attaches to bass drum shell with Velcro Hinged pad bounces...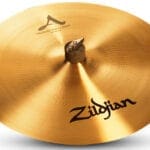 Zildjian A 16" Medium Thin Crash Cymbal This Crash cymbal is from an open box...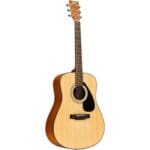 Get playing with the complete Gigmaker Standard acoustic guitar package! With this amazingly affordable bundle,...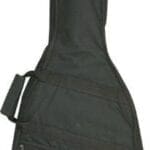 Guitar Bag un-padded for half size guitars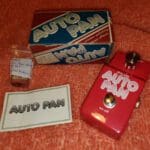 This one is cleaner then any other Original box, papers, insert for bottom and Original...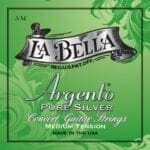 Created for players who demand a purity of tone, the Argento Pure Silver set includes...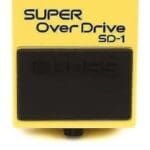 The Boss SUPER OverDrive SD-1 gives you the warm, smooth distortion of an overdriven tube...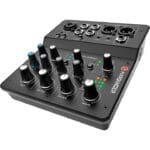 Harbinger LV7 7-Channel Analog Mixer With Bluetooth The Harbinger LV7 is a Bluetooth-enabled 7-channel mixer...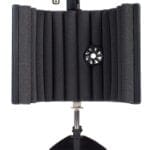 The guitaRF® helps get your amp sounding just the way you want. The guitaRF acts as...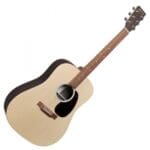 Martin took the DX1RAE and reimagined it. The result is the D-X2E Rosewood. This Dreadnought...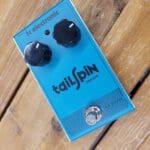 TC Electronic Tailspin Vibrato Blue This tc electronic tailspin vibrato pedal is in good condition....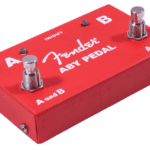 Fender® 2-Switch ABY Pedal, Red MODEL #: 0234506000 UPC #: 885978446131 SAP NAME: 2 SWITCH ABY PEDAL FABY...
Makala Soprano Ukulele MK-S The Makala is by Kala which is the number one name...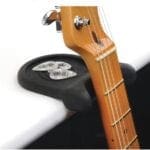 The Planet Waves Guitar Rest turns any flat surface into a guitar stand. Simply lay...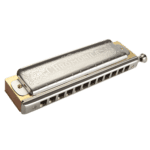 Hohner 270BX-A Super Chromonica, Key of A Free Shipping Get A Classic Relied On By...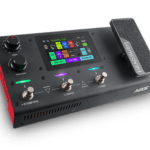 HeadRush MX5® Super-compact yet loaded with all the power of HeadRush, MX5® is an incredibly...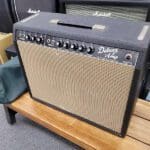 Fender Blackface Deluxe Amp 1965 This vintage Fender Blackface deluxe is in good working condition....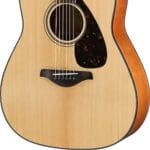 Yamaha's standard acoustic model, with simple and traditional looks and outstanding quality, at an affordable...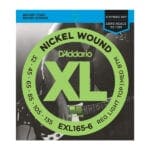 EXL165-6 is the 6-string version of the most popular D'Addario hybrid bass set which combines...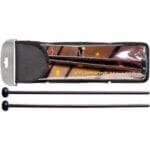 Pair of maple bell mallets w/ spherical brass head - Length: 38 cm / 15".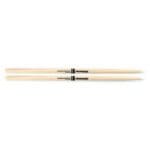 Pro-Mark TX747N Hickory 747 Nylon Tip Drumsticks ProMark The ProMark Classic Forward 747 drumstick features...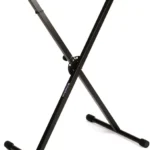 Keyboard Stand single X This is a single X braced keyboard stand fully adjustable height. ...

The PGA57 is a professional quality instrument microphone with an updated industrial design that features...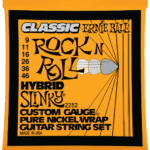 Ernie Ball Classic Hybrid Slinky Pure Nickel Guitar Strings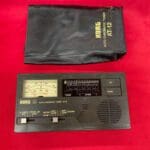 Unit has been tested and functions as it should. Includes soft cover. OFFERS WELCOME!!! The...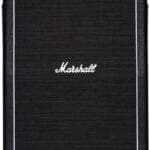 Marshall MX212AR Guitar Speaker Cabinet The new MXR mono cabinets featuring the iconic Marshall logo...
Victor Litz Music offers private music lessons in-store and online virtual All Instruments—All Styles --All Levels. We also offer the Victor Litz Music Academy of Rock group rock band program for students and adults.
Repairs available on guitars and most string instruments, band and orchestral instruments, percussion and more.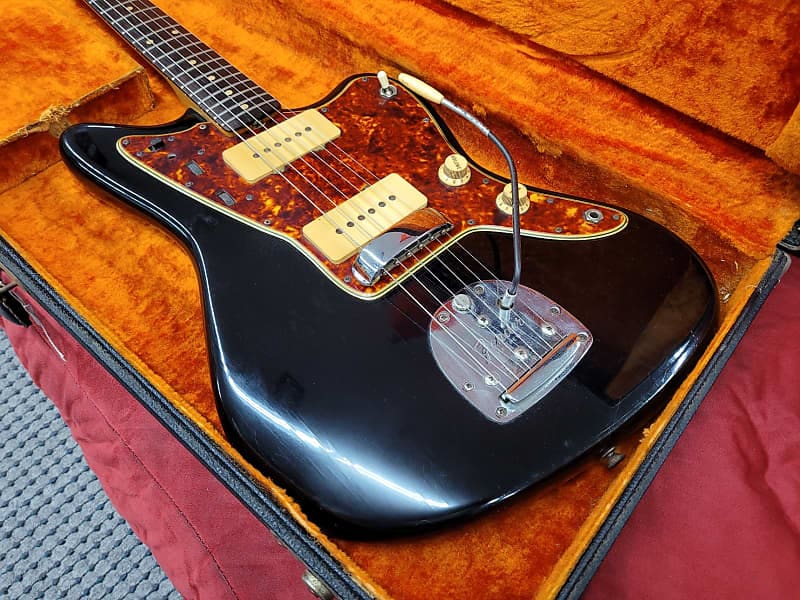 Victor Litz Music is famous DISCOUNT PRICES, special purchases, bargains. We offer all the top name brands.
CASH PAID used and vintage musical instruments and equipment. We also take trade- ins and consignments.