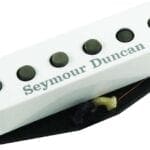 We build this pickup exactly as they did in the old days for all the...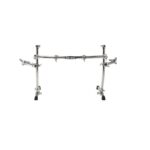 Gibraltar GCS-400C Road Series Rack Two-post front curved rack with two side wings 30" curved...
Zildian 5a Acorn Wood Pink and Black Dip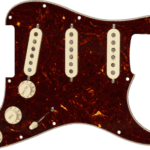 Description Customize your tone with the Pre-Wired Stratocaster pickguards. Made with premium components in the...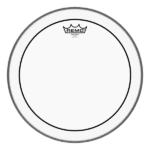 Clear Pinstripe® heads are made with two 7-mil Mylar® plies, and have quick decay, making...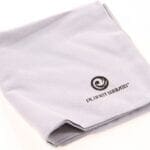 Planet Waves Micro-fiber Polishing Cloth is a long lasting cleaning cloth for all instruments that...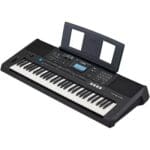 The 61-key PSR-E473 from Yamaha boasts advanced features in an affordable, portable package. It's great...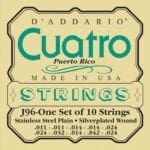 D'Addario J96 strings are designed for the 10-string setup of the Puerto Rican cuatro, generally...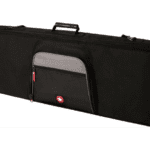 Road Runner Keyboard Bag Regular 49 Key keyboard case Regular 49 Key: Interior length: 35",...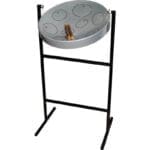 This is for the full size floor stand style we also sell a table top...

Since the late 1990s, Ben Gibbard has been a prominent voice in indie rock as...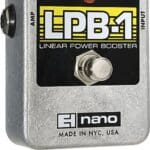 An exact recreation of the original LPB-1 circuit that ushered in the age of overdrive...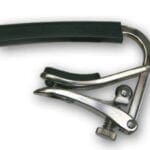 Standard Shubb Capo in polished nickel finish. The choice of millions of musicians worldwide, now...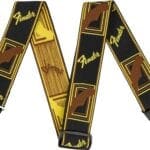 Support your instrument in eye-catching comfort with this new take on our classic monogrammed strap,...
Martin® Retro® acoustic guitar strings are crafted from a long-lasting proprietary nickel-based alloy blend that...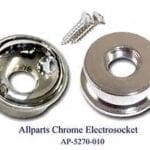 AllParts Input Jack Cup Tele Chrome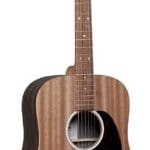 These guitars are trickling in slowly, the wait list is up to 18 months now....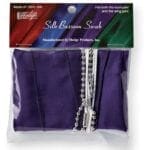 100% Pure Silk Absorbent Lint Free Compressible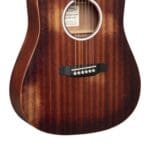 Enjoy the booming, full sound of a Dreadnought in a smaller, more playable size with...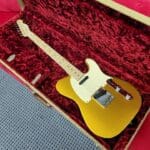 Fender Danny Gatton Signature Telecaster This Early Fender Danny Gatton signature tele is in great...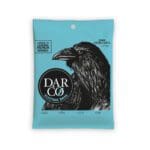 Darco® Electric Bass Strings D9900 Darco Electric Bass strings are meticulously constructed of authentic nickel...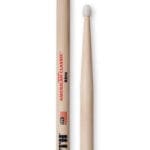 Vic Firth American Classic Hickory Nylon Tip 8D Drumsticks. For the 7A player looking for...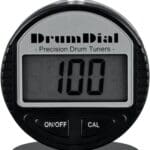 Drum Tuning Just Got Easier! Timpani, snare drums, rack toms and bass drums are all...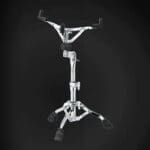 Tama HS40PWN Snare Stand - Chrome For 10" to 12" Diameter Snare Drums -25.4mm Diameter...
StingRay Ray4HH The dual humbucker version of the StingRay Ray4 bass adds even more versatility...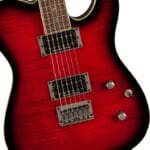 Fender Special Edition Custom Telecaster® FMT HH, Laurel Fingerboard 0262004561 2023 - Black Cherry Burst...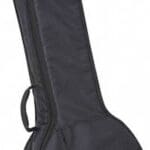 Banjo gig bag case banjo case padded gig bag for banjo 5 string banjo Good...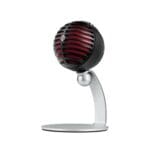 It's an amazing time to be creative. Getting your inspiration out there is as close...
The Sea Machine is a chorus pedal with ultimate control over parameters rarely seen in...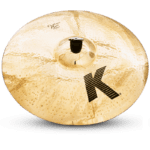 This Ride is from an open box set at a reduced. It would normally sell...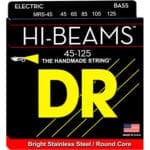 Gauges .45, .65, .85, .105, .125. DR Strings Hi-Beam Stainless Steel Bass Strings are round...
About This Listing Heavy Fuzz Horsepower -- With A Midrange Bite! Saddle up the EarthQuaker Devices...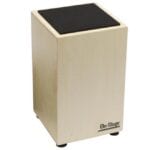 All wood construction Adjustable snare wire Four rubber feet prevent slippage Dimensions: (w)11¾" x (h)18-7/8"...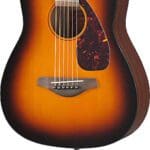 Get a genuine acoustic tone out of a miniaturized package. The Yamaha JR2 3/4 scale...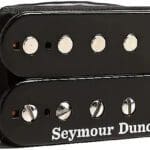 Seymour Duncan TB-4 JB Bridge Trembucker Black For nearly four decades, the legendary JB Model...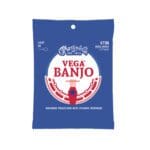 Martin Vega Banjo 5-String Set Light V700 Bluegrass personified. The name Vega® has been synonymous...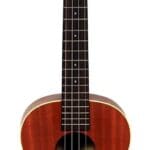 The Kala KAT mahogany tenor ukulele offer a full-bodied tone with plenty of "sweet highs...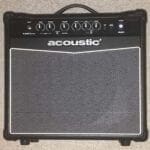 Make the most of your practices and small jams with the Acoustic G20 combo amp,...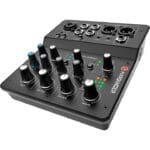 Harbinger LV7 7-Channel Analog Mixer With Bluetooth The Harbinger LV7 is a Bluetooth-enabled 7-channel mixer...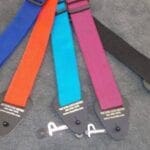 Great affordable guitar strap.  Victor Litz Music logo on end tab.  Fully adjustable.  Assorted colors. ...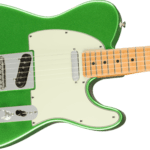 Fusing classic Fender® design with player-centric features and exciting new finishes, the Player Plus Telecaster®...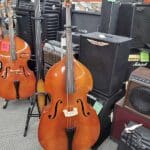 Strunal 1/2 Size Upright Bass With Gig Bag This Strunal 1/2 Size Upright Bass is...
Bongos non tunable bongo 7" and 8" Non tuneable bongos tacted on heads Non Tunable...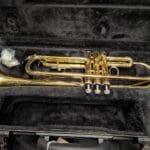 Yamaha Trumpet Rental Instruments with case and mouthpiece etc These instruments will be 100% perfect...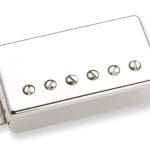 Seymour Duncan High Voltage AC/DC Humbucker The Seymour Duncan High Voltage pickups were designed for...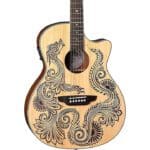 Luna Henna Dragon Select Spruce Acoustic/Electric Guitar - Satin Natural The Luna Guitars Henna Dragon...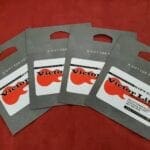 Give A Victor Litz Music Gift Card/ gift certificate Gift cards available in store or on...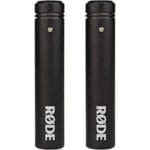 PLEASE CONTACT US FOR SHIPPING QUOTE AND AVAILABILITY!!! Matched pair of "pencil" microphones from...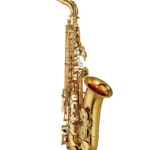 OVERVIEW Intermediate redesigned alto saxophone from Yamaha. The Yamaha YAS-480 is Yamaha's intermediate alto saxophone....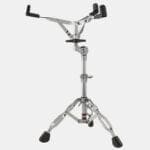 Light Weight Snare Stand Light weight for the gigging drummer Double-braced tripod for added stability...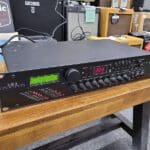 ART SGX Nightbass Bass tube preamp & effects system This ART SGX Nightbass system is...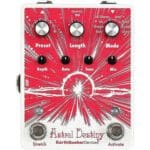 Welcome to a vast new world of octave reverberation. Unrelenting radicalized reverb for the modern...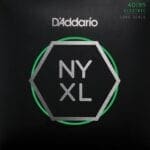 D'Addario's NYXL electric bass string sets feature the innovative combination of NYXL nickel-plated wrap wire...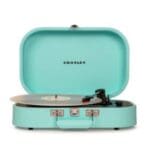 Crosley Discovery Portable Turntable with Bluetooth Out - Turquoise The Crosley Discovery Turntable is all...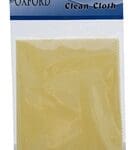 Polishing cloths in many varieties Polishing cloths plain for wood instruments or silver or brass...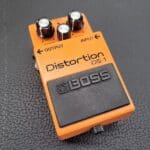 Boss DS-1 Distortion This Boss DS-1 has been tested and is in good condition. If...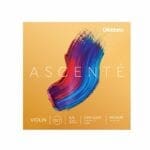 D'Addario Orchestral is thrilled to announce their brand new string set - Ascenté. A synthetic...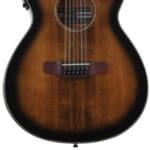 Ibanez AEG5012 Acoustic-electric Guitar Features: Beautifully designed acoustic-electric with slimmer body design for comfortable playing...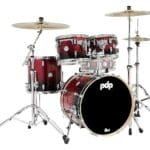 PDP Concept Maple 4-Piece Fusion Shell Pack - Red to Black Fade No Snare ...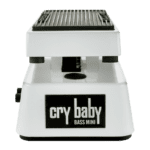 The 105Q Cry Baby Bass Wah has been the most popular bass wah for years....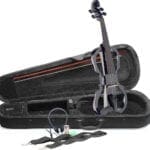 4/4 electric violin set with black electric violin, soft case and headphones - Body: Solid...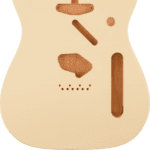 Crafted at our Ensenada, Mexico, manufacturing facility, this genuine Fender Telecaster® guitar body is routed...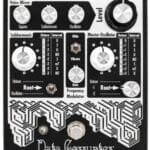 Data Corrupter Data Corrupter™ Modulated Monophonic Harmonizing PLL Okay Brainiac, it's time to put down...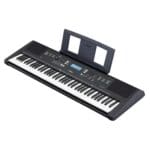 Yamaha PSR-EW310 Portable 76-Key Keyboard Featuring a 76-key, touch-sensitive keyboard and an all-new tone generator...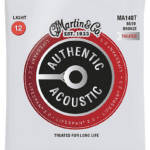 Martin's next generation Lifespan 2.0 strings are engineered using a new, patented technology only available...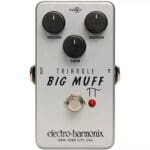 We have reissued the original Version 1 Big Muff and it's dripping with vintage Electro-Harmonix...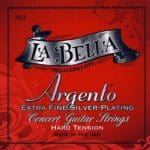 Argento string sets feature a new process of extra fine silver-plating for the handmade wound...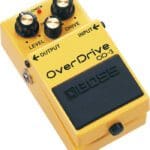 Natural Overdrive with Endless Sustain! Built in the tradition of the legendary BOSS overdrives, the...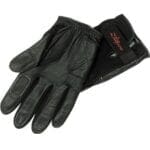 Zildjian Drummers Glove Pair P0821 small size also available in other sizes Features vented back...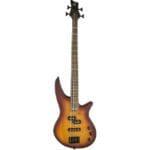 Jackson Spectra JS2 Bass Guitar Sunburst The Jackson JS Series Spectra Bass JS2 packs plenty...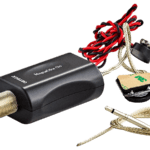 Acoustic Electric Ukuleles becomes more and more famous. With our Preamp and Pickup system you...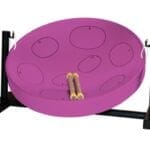 The Panyard Jumbie Jam Steel Drum package is the world's best beginner and student steel...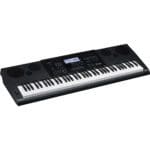 The Casio WK-6600 features a piano-style touch-response keyboard, song sequencer, tone editor, multiple digital effects,...
Turn your microphone stand setup into a recording environment! The ASMS4730 Isolation Shield is a...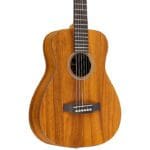 Martin LXK2 Little Martin Koa-Grained Natural The LXK2 Little Martin features Koa-grained HPL (high pressure...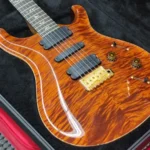 This PTS 513 Rosewood is in good playing condition. It features a 10-grade quilt maple...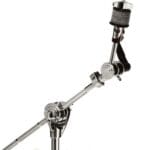 DW 9700 Straight/Boom Cymbal Stand at a Glance: Straight/boom design provides setup flexibility Toothless tilter...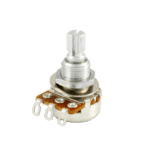 Allparts 500k Pot Mini Pot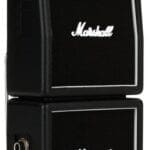 The MS-4 is a 1W micro stack that is the ultimate in micro rock n'...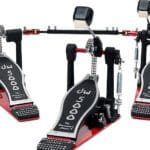 AN INDUSTRY STANDARD GETS EVEN BETTER We've reengineered the pedal that established our reputation for...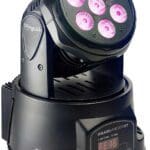 Stagg HeadBanger 10 LED moving head with 7 x 10-watt RGBW 4-in-1 LED Ref :...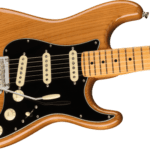 The American Professional II Stratocaster® draws from more than sixty years of innovation, inspiration and...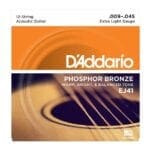 EJ41, D'Addario's lightest gauge 12-string acoustic guitar set provides easy playability while retaining adequate tone...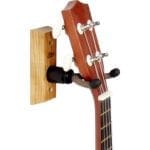 The String Swing brand instrument wall hangers are the BEST! Simple easy to install, swing...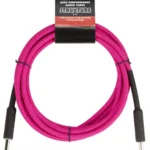 Strukture neon cables are ready for anything, from retro vibes to dystopian cyberpunk futures. These...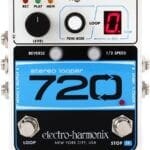 Quick Specs -Extra-long 12 minutes of stereo recording time - 10 independent loops -...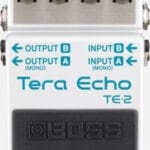 Powered by Multi-Dimensional Processing technology (MDP), the TE-2 Tera Echo produces a dynamic new stereo...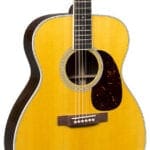 Martin M-36 Standard Series 3-Piece back 2021 Natural Brand New Martin M-36 with CaseA three-piece...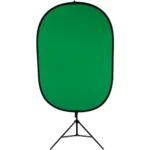 On-Stage Green Screen Kit with Stand 58 x 40" Green On-Stage Stands VSM3000 Green Screen...
ALLPARTS CHROME HUM COVER SET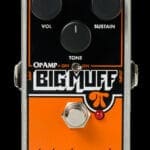 Electro-Harmonix Op-Amp Big Muff Pi Distortion/Sustainer Pedal With original late-70s Op-Amp Big Muffs selling...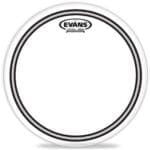 Evans EC2S Clear SST Drumhead 12 inch Evans™ EC2™ series features two plies of 7mil...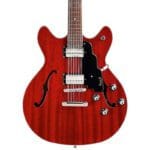 Guild 12-st 12 string Starfire double cut Cherry Red new return best offer New return...
Evans Bass Drum Mute HQ Percussion Universal SoundOff Bass Mute Features: Universal Bass Drum Mute...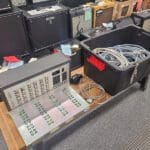 Studer A80-VU 24 Track Remote Control With A80 Interface And Cables This Studer A80 remote...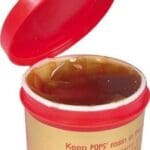 Pops' Bass Rosin Bass Rosin This rosin was created by Len "Pops" Manno, who played...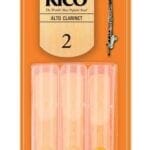 Rico Alto Clarinet Reeds 3-Pack #2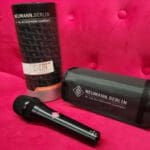 Cardioid mic for optimally transmitting the human voice on stage. This mic is clean and...
Victor Litz Music offers private music lessons in-store and online virtual All Instruments—All Styles --All Levels. We also offer the Victor Litz Music Academy of Rock group rock band program for students and adults.
Repairs available on guitars and most string instruments, band and orchestral instruments, percussion and more.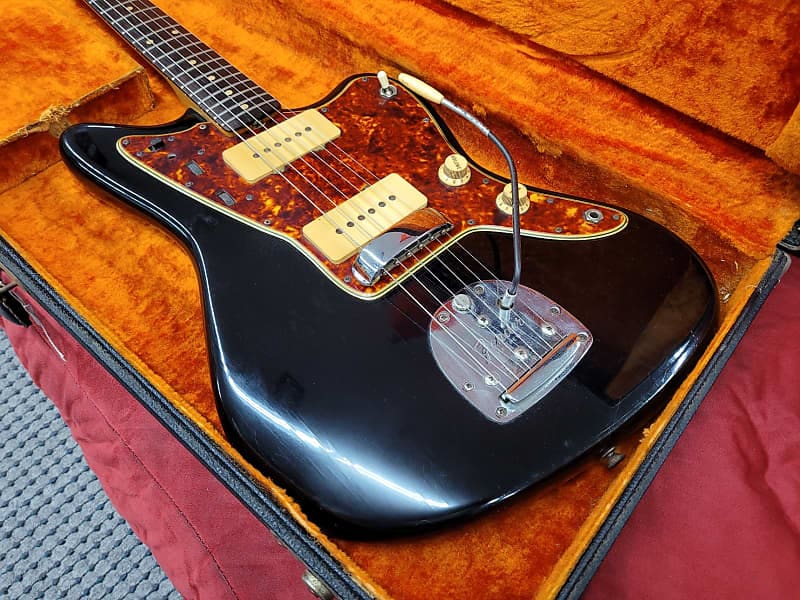 Victor Litz Music is famous DISCOUNT PRICES, special purchases, bargains. We offer all the top name brands.
CASH PAID used and vintage musical instruments and equipment. We also take trade- ins and consignments.