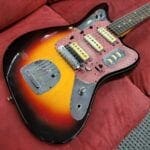 This Klira 233 Star Club guitar is I. Good playing condition. It has a low...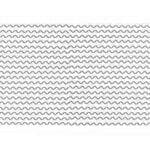 14" - 42 strand metal snares + 2 nylon strips. Extra wide extra large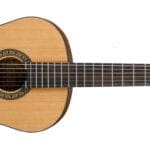 Full size classical guitar sold with a 6 month trade up policy. Brand may vary....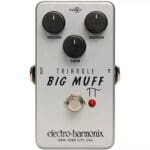 We have reissued the original Version 1 Big Muff and it's dripping with vintage Electro-Harmonix...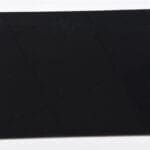 all parts pick guard blank b/w/b cut your own pick guard or electronic cavity covers...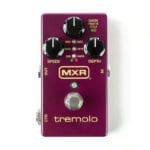 MXR M305 Tremolo Purple MXR® TREMOLO M305 This return of the tremolo effect to the...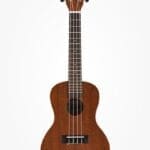 Mahogany body with traditional white binding 18 Silver Nickel Frets and Chrome Die-Cast Sealed Geared...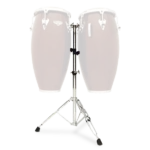 This height-adjustable, chrome-plated steel stand holds two congas. It's equipped with protective shell grippers, a...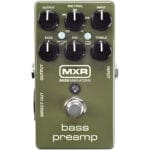 The MXR Bass Preamp combines a pristine bass preamp with a studio-quality Direct Out in...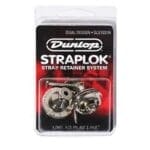 Set (2 units for instrument and strap) adapts to instrument by replacing existing strap pins/screws...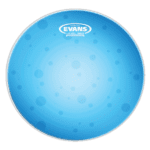 Evans Hydraulic Blue Batter Drumhead 13"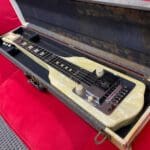 Instrument is in great shape for its age. Plays and sounds great. Electronics sound great...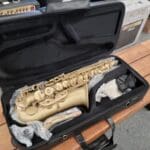 Oxford Alto Sax Outfit Satin Brass Finish This package includes the saxophone, case, and other...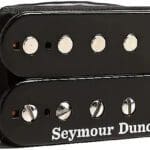 Seymour Duncan TB-4 JB Bridge Trembucker Black For nearly four decades, the legendary JB Model...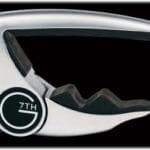 G7th Performance 2 6-string Classical Guitar Capo at a Glance: Why this capo is the...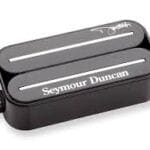 Summary Massive metal tone dialed to the exact specs of Dimebag Darrell. Beef, crunch, edge,...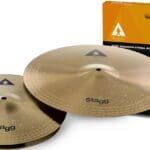 Stagg AXA-SET 13" Hihats Pair and 16" Cymbal Crash \An incredible value for student or...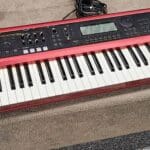 Korg Karma Red synth with hard case great package deal Price is $695 in store...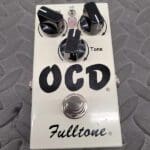 Fulltone OCD V1.7 White This pedal has been tested and works well. This is version...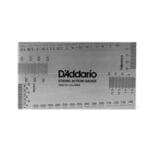 The D'Addario String Height Gauge is an all-in-one tool to help you set up your...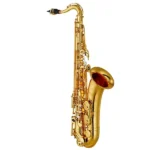 OVERVIEW Beautifully made, redesigned intermediate tenor. Design and construction elements The YTS-480 design and layout...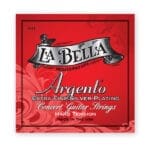 Argento string sets feature a new process of extra fine silver-plating for the handmade wound...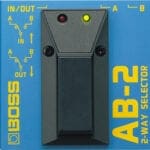 The BOSS AB-2 is a 2-way selector that makes changing inputs or outputs easy. One...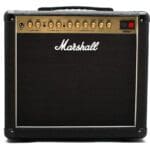 Marshall DSL20CR 2-Channel 20-Watt 1x12" Guitar Combo The next generation of the Marshall DSL series...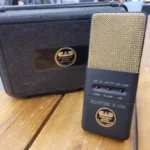 CAD E-100 Condenser mic in great condition with case. This mic has been tested and...
D'Addario J91 Nickel Wound Baglamas-Tzouras Strings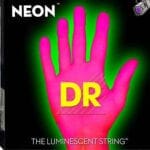 DR NEONs? are super bright color coated strings that sound clear, bright and musical. Players...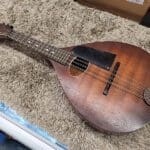 Harmony H42 A Style Mandolin This vintage Harmony mandolin plays great with low action. It...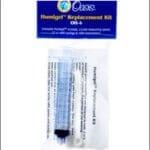 The OH-4 Humigel? Replacement Kit is of critical importance for the successful use of our...
Martin 640 Case This Martin 640 dreadnought case is in great condition. If interested please...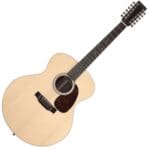 Ideal for experienced players looking to build on their skills, the Grand J-16E 12 String...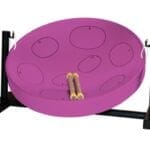 The Panyard Jumbie Jam Steel Drum package is the world's best beginner and student steel...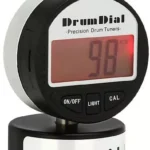 DrumDial DrumDial Digtal Drum Tuner Features: Precision mechanism measures tympanic pressure for repeatable, accurate tuning...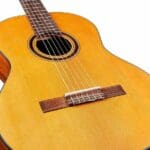 The C3M is one of our most popular entry-level nylon string guitars. Lightweight and comfortable...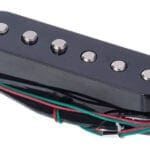 DiMarzio heard about Paul Gilbert in the 1980s. Billy Sheehan told them about an amazing...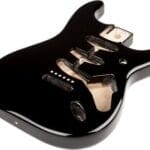 Crafted at our Ensenada, Mexico, manufacturing facility, this genuine Fender Stratocaster® guitar body is routed...
6 In Line Right Hand Black Sealed Machine Heads Economy Tuning Keys Black - 6-in-line...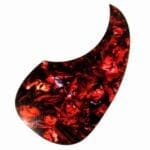 acoustic pickguard toroise shell looking plastic peel and stick E-Z installation in seconds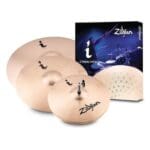 I Standard Gig Cymbal Pack The Standard Gig Pack features all the standard size cymbals...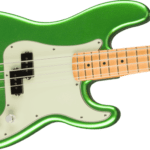 Fender Player Plus Active Precision Bass Features: 3-band EQ for more prominent midrange tone shaping...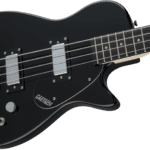 Gretsch G2220 Electromatic® Junior Jet™ Bass II Short-Scale, Black Walnut Sporting classic Gretsch appointments, the...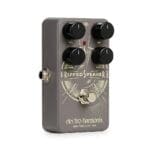 Versatile distortion pedal emulating old school fuzz created by cutting speakers. The Ripped Speaker Effects...
DIGITAL STOMP BOX with multiple built-in digital samples of percussion sounds that can be played...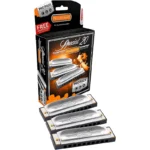 The 560 Special 20 Harmonica Pro Pack contains three of Hohner's professional-level Special 20 harmonicas...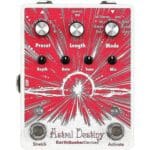 Welcome to a vast new world of octave reverberation. Unrelenting radicalized reverb for the modern...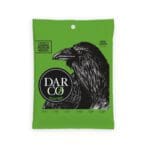 Darco® Electric Guitar Strings D920 Premium nickel guitar strings built to be tough and affordable...

Available on a Special Order Basis     Please Call   We have a deep respect for...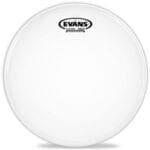 Evans G2 Clear Drumhead 13 inch Evans™ G2™ tom batter heads feature two plies of...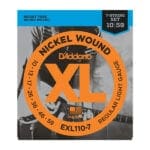 EXL110-7, D'Addario's best selling 7-string set, offers the ideal combination of tone, flexibility and long...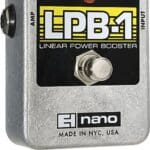 An exact recreation of the original LPB-1 circuit that ushered in the age of overdrive...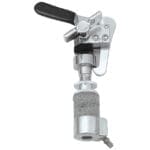 Disengage and drop top cymbal by hitting clutch with drumstick. Step on the pedal and...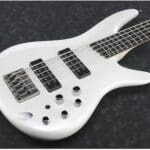 For 30 years the SR has given bass players a modern alternative. With its continued...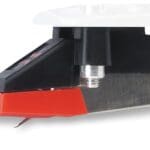 EVERYTHING YOU NEED IN A CARTRIDGE, NOTHING YOU DON'T Head shell not included Adjustable...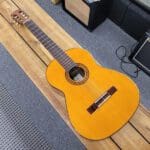 Gretsch Dorado 6027 Classical Guitar 1970s Natural This Gretsch Dorado classical is in good shape...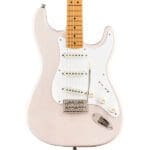 Squier Classic Vibe '50s Stratocaster Maple Fingerboard - White Blond A celebration of the birth...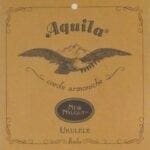 Aquila Guitarlele String Set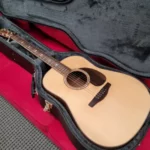 This is a hand built instrument made by Jack Damico of Frederick MD. It features...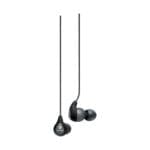 The SE215 delivers detailed sound with enhanced bass. A detachable cable with formable wire enables...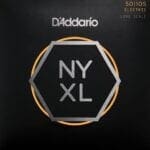 D'Addario's NYXL electric bass string sets feature the innovative combination of NYXL nickel-plated wrap wire...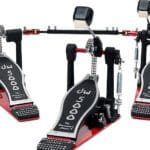 AN INDUSTRY STANDARD GETS EVEN BETTER We've reengineered the pedal that established our reputation for...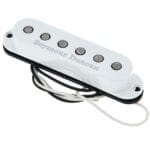 Seymour Duncan Hot Strat SSL-3 Summary Huge sounding Stratocaster single coil with tons of output...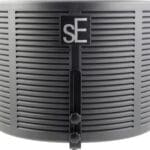 It's important not to let the room affect your mic's signal. The Reflection Filter X...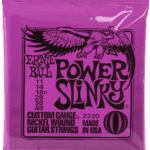 Ernie Ball Power Slinky Nickel Wound Electric Guitar Strings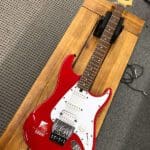 Floyd Rose Discovery Series Electric Guitar Red Used Used Floyd Rose Discovery Series electric guitar...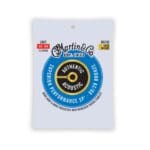 AUTHENTIC ACOUSTIC SP® GUITAR STRINGS 80/20 BRONZE MA190 Martin® Authentic Acoustic® Superior Performance SP® strings...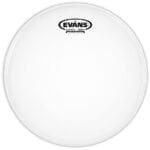 Evans G2 Clear Drumhead 18 inch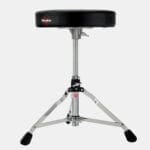 Round Throne Round, vinyl seat top Top grade foam for maximum comfort Single braced collapsible...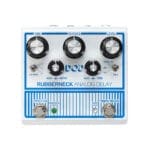 Features Up to 1.5 Seconds of Analog Delay Tap Tempo with 3 Tap Ratio selections...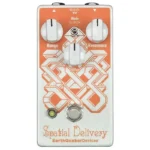 EarthQuaker Devices Spatial Delivery V2 Saddle up on the EarthQuaker Devices Spatial Delivery V2 Envelope...
IK Multimedia iRig Acoustic Stage - Digital Microphone System for Acoustic Guitar Designed to facilitate...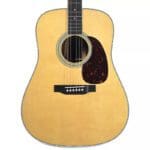 Martin D-35 Dreadnought Acoustic Guitar - Natural The Martin D-35 occupies a lofty perch in...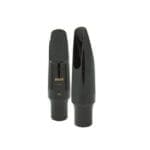 The Yamaha YAC-1295 5C Tenor/Bari Saxophone Mouthpiece provides a somewhat richer tone with greater variety...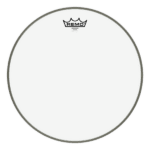 Clear Emperor? heads are made with two free-floating plies of 7-mil Mylar?, making them the...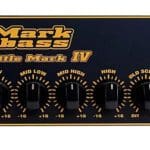 Markbass Little Mark IV 500 watt Bass Head The Markbass Little Mark IV bass amp...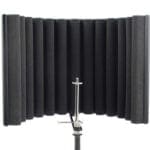 The RF-X is an instant vocal booth for any home studio. Unwanted room sound interfering...
Pro Rock Gear deluxe electric bass case hard shell plastic with metal valence trim. Fits...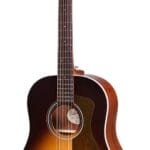 Guild DS-240 Memoir Dreadnought Acoustic Guitar Vintage Sunburst Old-school slope shoulder dread built to inspire....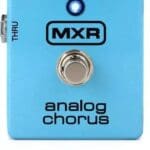 True Analog Chorus Effects There's just something magical about real analog chorus. That's exactly what...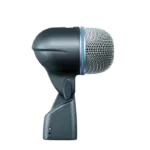 The Shure BETA 52A Drum microphone provides low-frequency bass punch and SPL handling. It includes...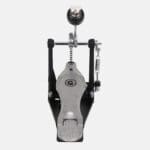 Gibraltar 5711S 5700 Series Single Chain Cam Drive Single Bass Drum Pedal - Silver/Black A...
Victor Litz Music is an authorized Boss and Roland Internet dealer. All Boss and Roland...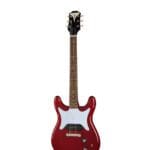 Epiphone Coronet Electric Guitar - Cherry The Coronet was one of the very first original...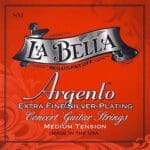 Argento string sets feature a new process of extra fine silver-plating for the handmade wound...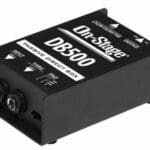 On-Stage brand Direct Box DB500 Passive DI Box Our DB500 Passive DI Box converts any...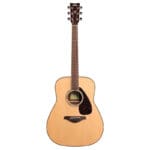 Yamaha FG830 Solid Top Acoustic Guitar Natural When it was introduced in 1966, the Yamaha...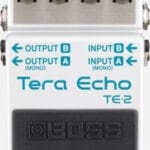 Powered by Multi-Dimensional Processing technology (MDP), the TE-2 Tera Echo produces a dynamic new stereo...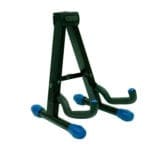 High quality ukulele stand Folds up for transportation firm rubber covered so it will not...
Flutists Friend Marching Flute & Piccolo Lyre is fully adjustable for flute or piccolo player....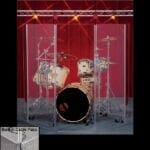 ClearSonic Panels (CSP) provide acoustic separation between instruments on stage or in the studio. This helps...
For nearly 30 years, the DiMarzio® has been the top choice for all-out power. In...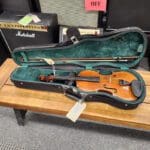 Robert Craig Full Size Violin 1996 Falls Church Virginia Good to great violin outfit Label...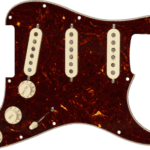 Description Customize your tone with the Pre-Wired Stratocaster pickguards. Made with premium components in the...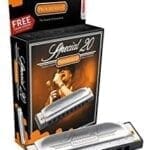 Hohner Special 20  Harmonica The biggest difference in this harp is the plastic comb doesn't...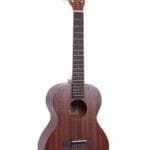 Simply the best entry-level uke on the market. Tenor scale Agathis body 18 brass frets...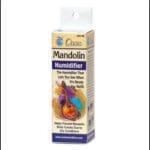 Oasis OH26 mandolin humidifier The OH-26 Mandolin Humidifier is a modified version of our OH-6...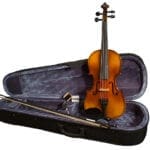 Mathias Thoma Violin Outfit available in all sizes Amber brown antique nitro lacquer varnish Fully...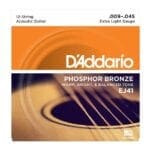 EJ41, D'Addario's lightest gauge 12-string acoustic guitar set provides easy playability while retaining adequate tone...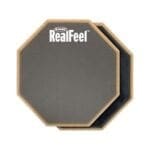 For the player who likes to keep their chops up, the RealFeel 6 inch Double...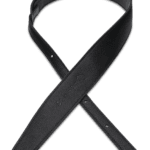 Our best leather, this premium ball glove leather is flawlessly beautiful. You have see it...
Victor Litz Music offers private music lessons in-store and online virtual All Instruments—All Styles --All Levels. We also offer the Victor Litz Music Academy of Rock group rock band program for students and adults.
Repairs available on guitars and most string instruments, band and orchestral instruments, percussion and more.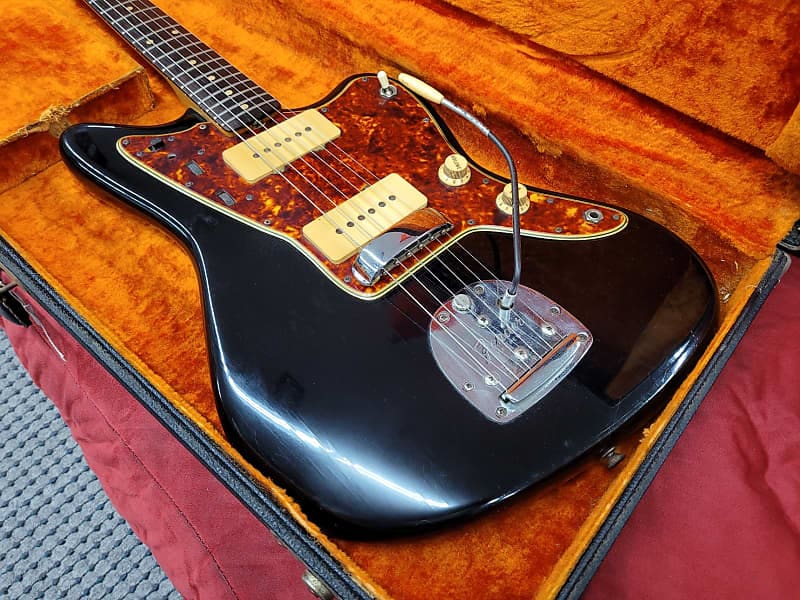 Victor Litz Music is famous DISCOUNT PRICES, special purchases, bargains. We offer all the top name brands.
CASH PAID used and vintage musical instruments and equipment. We also take trade- ins and consignments.