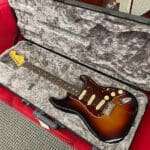 Fender American Pro II Stratocaster - Rosewood Fingerboard, 3-Color Sunburst w/ Case 2022 Guitar is...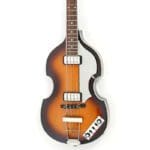 Hofner HCT-500/1-SB Contemporary Violin Bass - Sunburst Hofner Violin Bass Comtemporary "CT" - Sunburst, P/N:...
The LP Everything Rack has six individuals mounting locations that allow you to mount a...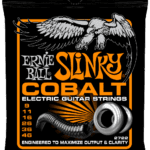 Ernie Ball Cobalt Hybrid Electric Guitar String Set 2722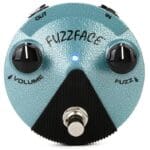 Dunlop FFM3 Jimi Hendrix Fuzz Face Mini The Fuzz Face Mini pedal line features legendary...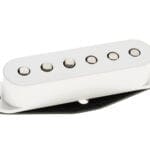 DiMarzio® has been working on serious vintage single-coil design with no hum for twelve years....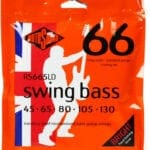 OVERVIEW Handmade in England. Gauges 45-65-80-105-130. Stainless steel roundwounds. Long scale. The original roundwound bass...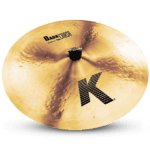 Victor Litz Music will guarantee the lowest price in the country, If you would like...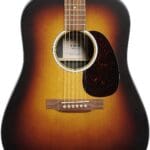 Martin took the DX1AE Macassar Burst and reimagined it. The result is the D-X2E Burst....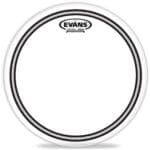 Evans EC2S Clear SST Drumhead Evans™ EC2™ series features two plies of 7mil film with...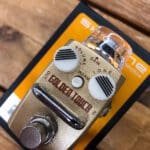 Hotone Golden Touch Overdrive - Gold This is a great little overdrive pedal, perfect for...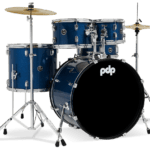 An affordable drum kit that plays well and sounds even better Sizes: 10" and 12"...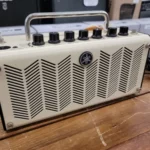 This slightly used Yamaha THR5 desktop combo amp features 5 selectable amp settings, built in...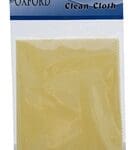 Polishing cloths in many varieties Polishing cloths plain for wood instruments or silver or brass...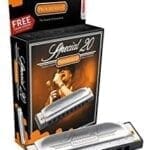 Hohner Special 20  Harmonica The biggest difference in this harp is the plastic comb doesn't...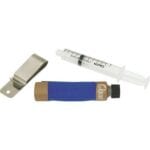 Oasis Case Humidifier OH-6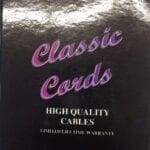 S-Series, phone-plug/phone-plug, standard Instrument cable - ROHS Compliant - 6 m/ 20 ft. - Diam:...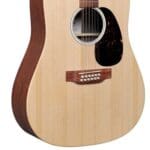 This Dreadnought sized model has a Sitka spruce top and figured mahogany pattern high-pressure laminate...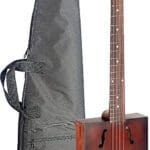 J.N Guitars Cask Hogshead Cigar Box Acoustic/Electric Guitar - Vintage Burst For whisky makers, choosing...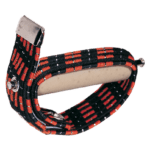 Dunlop curved capo for electric or acoustic steel string guitars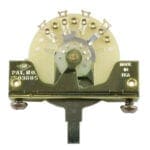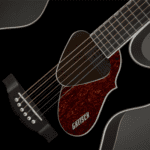 Gretsch presents a darkly alluring take on its classic acoustic model with the G5013CE Rancher™...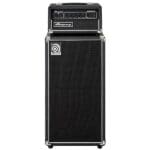 The Micro-CL 100W 2x10 MIni Bass Stack from Ampeg delivers the look and sound of...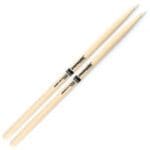 Pro-Mark TX5BN Classic Forward 5B Hickory Drumstick, Oval Nylon Tip The ProMark Classic Forward 5B...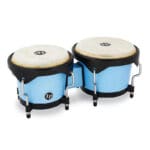 Latin Percussion Discovery Bongo with bag LP Discovery Series 6-1/4-Inch and 7 1/4-Inch Bongo with...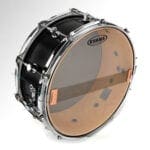 Evans 13" Hazy 200 Snare Head The 2mil Hazy 200 snare side will enhance sensitivity...
PRS SE Singlecut - Sunburst Upgraded with Dragon II Pickups, with Bag Guitar is in...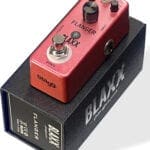 Housing: Die-cast metal Foot switch: True bypass Controls: Rate, range and colour Mode switch: Filter...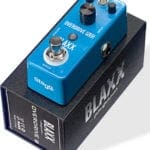 Housing: Die-cast metal Foot switch: True bypass Controls: Gain, level and tone Mode switch: Hot...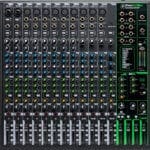 Mackie ProFX16v3 Professional USB Mixer The Mackie ProFX16v3 16-Channel Professional Effects Mixer with USB is...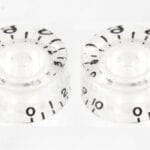 ALLPART LP SPEED KNOB CLEAR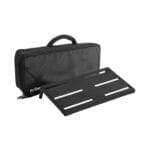 First ever pedal board to accommodate both guitar & keyboard players! Uses: Effect pedals (keyboard...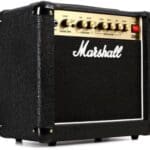 The next generation of the Marshall DSL series has arrived! These DSL amps are laden...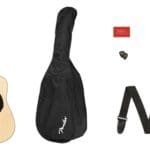 Fender CD60S This guitar is a great choice for any aspiring player, the re-design CD-60S...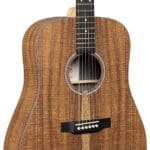 New Style 28 mother-of-pearl pattern fingerboard inlay steps up the D-X1E, lending a bit of...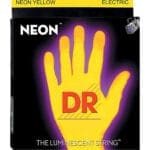 The DR Strings Neon electric guitar strings are nickel plated strings wound on round cores...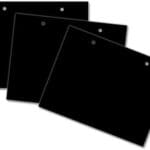 Flip folder window for marching bad music holders these are the single sheets to be...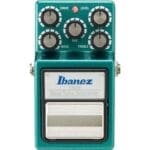 The newest addition to the Tube Screamer family is the TS9B Bass Tube Screamer! The...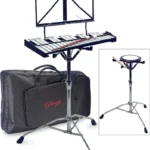 Bell kit 32 note Bell Set with gig bag case Bell set for school band...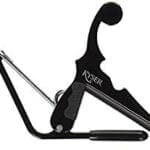 Whether it's for folk, pop, Americana, country, or rock, instruments like ukuleles, banjos, and mandolins...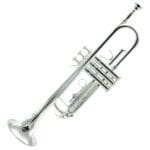 Student level trumpets silver plated with case and mouthpiece new with 90 day warranty brand...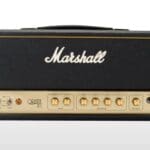 Marshall Origin ORI20H Features: Packed with 3 ECC83 preamp tubes and 2 EL34 power tubes...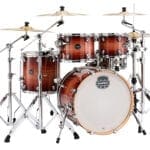 Description: The Armory Series is the latest realization of the Mapex hybrid shell concept. A...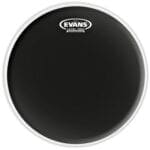 Evans Onyx 2-Ply Coated Batter Drumhead 8 inch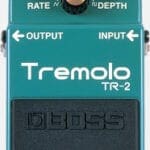 Victor Litz Music is an authorized Boss and Roland Internet dealer. All Boss and Roland...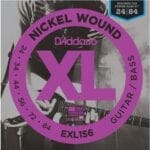 EXL156 strings are custom designed for the Fender Bass VI, which is tuned to E,...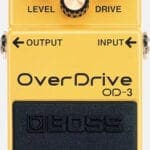 Built in the tradition of the legendary BOSS overdrives, the OD-3 OverDrive pedal gives guitarists...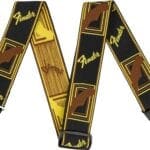 Support your instrument in eye-catching comfort with this new take on our classic monogrammed strap,...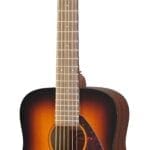 The JR2 is a compact acoustic guitar modeled after our long selling FG series. Its...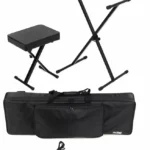 On-Stage Brand KPK1061 bundle deal as low as $99 with purchase of keyboard On-Stage KPK1061...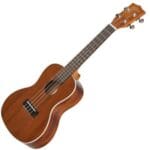 Prepare to be impressed with Kala's KA-C concert ukulele. This great-sounding uke is part of...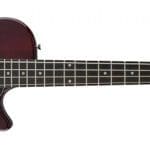 Gretsch G2220 Junior Jet Bass II with Walnut Fretboard - Walnut Stain The Gretsch® Electromatic®...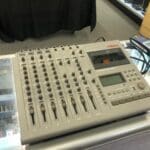 Super clean, very cool cassette recorder. Powers on and motor turns, fast forward and rewind...
Housing: Die-cast metal Foot switch: True bypass Control: Speed Mode switch: Vintage or modern LED...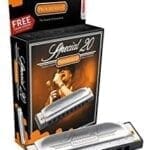 Hohner Special 20 B Harmonica Hohner Special 20  Harmonica The biggest difference in this harp...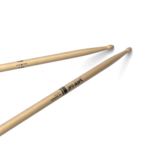 Pro-Mark TX5BW Classic Forward 5B Hickory Drumstick, Oval Wood Tip The ProMark Classic Forward 5B...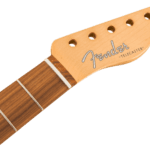 For the repair, replacement, or restoration of your prized instrument, Sweetwater guitar techs recommend Fender...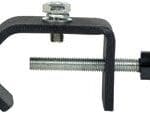 The C-Clamp is designed for light to medium duty hanging applications. Bring safety and stability...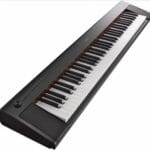 Yamaha Piaggero NP-32 76-key Piano with Speakers - Black NP32 The Yamaha NP32B Piaggero digital...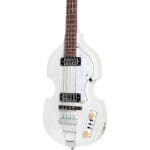 Hofner Ignition Series Violin Bass - Pearl White For accurate shipping quote, please message us...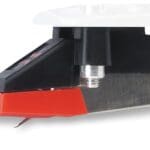 EVERYTHING YOU NEED IN A CARTRIDGE, NOTHING YOU DON'T Head shell not included Adjustable...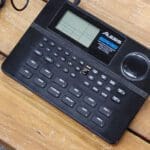 Alesis SR-16 Drum Machine This Alesis drum machine has been tested and works well. This...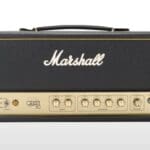 Marshall Origin ORI50H Features: Packed with 3 ECC83 preamp tubes and 2 EL34 power tubes...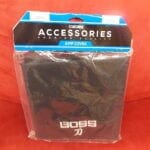 This listing is for a boss katana ktn100 amp cover. New for namm 2018.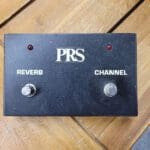 PRS 2 Button Footswitch Black This PRS 2 button footswitch is recommended for use with...
IK Multimedia iRig Acoustic Stage - Digital Microphone System for Acoustic Guitar Designed to facilitate...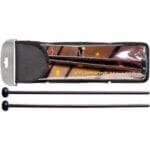 Pair of maple bell mallets w/ spherical brass head - Length: 38 cm / 15".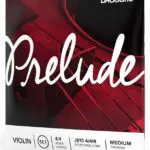 D'Addario Prelude Violin String Set D'Addario Prelude Violin String Set, 4/4 Scale Medium Tension –...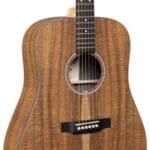 New Style 28 mother-of-pearl pattern fingerboard inlay steps up the D-X1E, lending a bit of...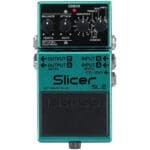 Boss SL-2 Slicer Pedal Envelop your music in vibrant rhythmic energy with the SL-2 Slicer,...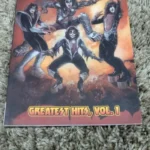 This comic book is a collection of the original KISS comic books from the 1970s...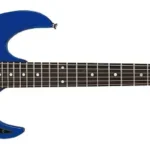 Great entry level guitar with a metal look to it 6 string with tremolo 2...
Boss PCS-20A Daisy Chain Parallel DC Cord his "daisy-chain" cable allows for powering multiple BOSS...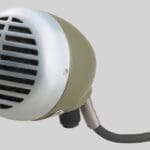 Harmonica microphone is the first choice of microphone for blues harmonica players. Known as the...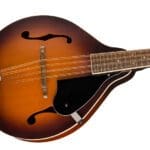 Fender PM-180E Mandoline ACB with Pickup and Gigbag Well-known as a familiar mainstay in...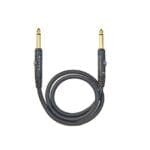 Planet Waves Custom Series Instrument Cables feature gold plated connectors for superior signal flow and...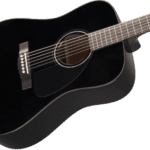 An excellent choice for aspiring guitarists looking for their first instrument. The CD-60 dreadnought V3...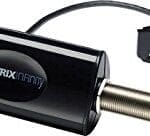 Fishman's flagship undersaddle pickup solution, PRO-MAK-INF, complete with endpin preamp, soundhole mounted rotary volume and...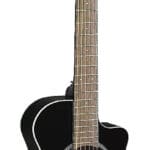 Yamaha APXT2 3/4 The APXT2 is three-fourths the size of the world's best-selling, acoustic-electric guitar,...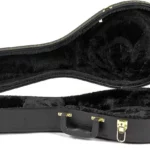 Strong on the outside, soft on the inside makes this an excellent hardshell mandolin case,...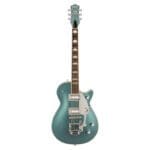 Gretsch G5230T-140 Electromatic 140th Double Platinum Edition Jet Electric Guitar - 2 Tone Stone Platinum...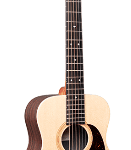 The Little Martin is big on tone, quality, and versatility and includes sustainable wood parts....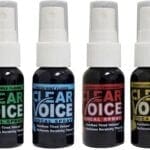 Clear Voice Vocal Spray vocal throat spray For singers and speakers. If you depend on...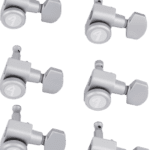 Set of six locking tuners designed to fit most modern-style Fender electric guitars with dual-pin...
Table chimes with 3 notes (C - E - G) - 17.3 x 7.2cm /...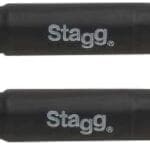 More than 100 wires to create the most dynamic sound Rubber rings supplied for modifying...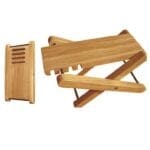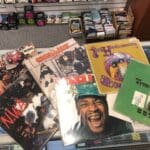 We buy sell and trade records. We have an expansive collection of really cool records,...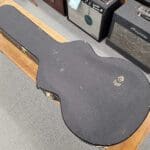 Guild Acoustic Guitar Case Black This Guild hard shell case is in good shape. It...
Zildjian 20" K series Crash Ride DETAILS Good Ride definition. Dry crash qualities. Weight: Medium...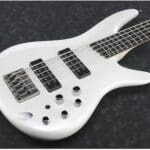 For 30 years the SR has given bass players a modern alternative. With its continued...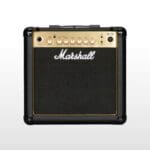 Marshall MG15GR Features: 15-watts offers enough power for practice sessions Custom 8" speaker provides classic...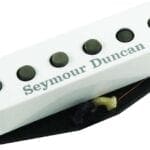 We build this pickup exactly as they did in the old days for all the...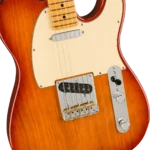 The American Professional II Telecaster® draws from more than seventy years of innovation, inspiration and...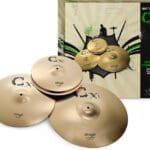 Stagg Cxk Cymbal Set 14 Hats 16 Crash 20 Ride Stagg CXK Cymbal set with...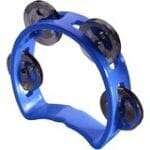 Plastic cutaway mini tambourine w/ 4 jingles - Comes in Black, White, Blue, Red, Yellow,...
The CEB-3 Bass Chorus pedal offers a split-frequency chorus effect capable of applying warm, rich...
Remo 14" Powerstroke 3 Coated 14" w/ Dot
Victor Litz Music offers private music lessons in-store and online virtual All Instruments—All Styles --All Levels. We also offer the Victor Litz Music Academy of Rock group rock band program for students and adults.
Repairs available on guitars and most string instruments, band and orchestral instruments, percussion and more.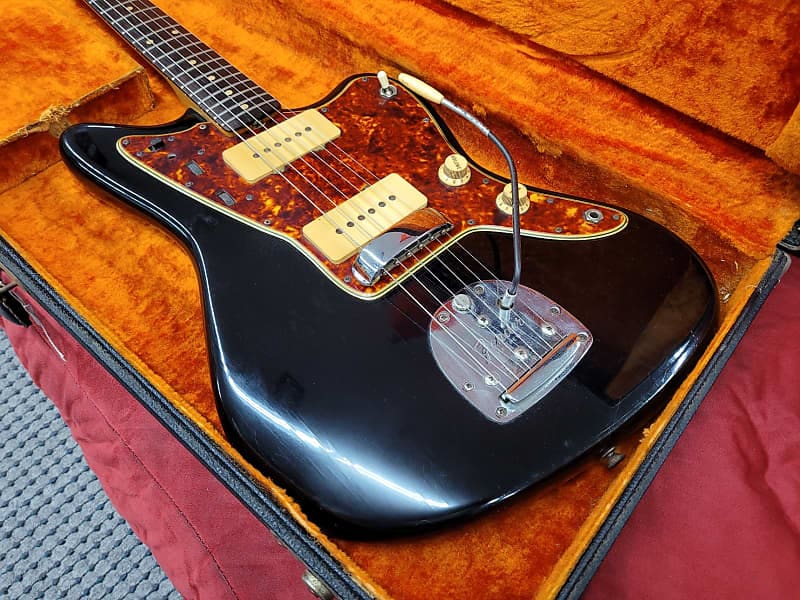 Victor Litz Music is famous DISCOUNT PRICES, special purchases, bargains. We offer all the top name brands.
CASH PAID used and vintage musical instruments and equipment. We also take trade- ins and consignments.