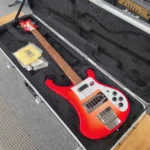 Rickenbacker 4003 Bass Fireglo With Case This Rickenbacker 4003 bass is in good playing condition....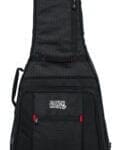 Pro-Go series acoustic guitar bag with micro fleece interior and removable backpack straps Ultra-Thick Padded...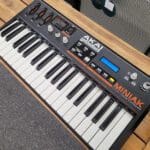 Akai Miniak virtual analog Synthesizer - Black This Akai professional miniak virtual analog synth is...
Martin® Retro® acoustic guitar strings are crafted from a long-lasting proprietary nickel-based alloy blend that...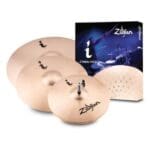 I Standard Gig Cymbal Pack The Standard Gig Pack features all the standard size cymbals...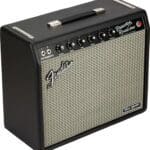 Fender Tone Master Princeton Reverb 1x10" 12-watt Combo Amp Description The Tone Master Princeton® Reverb...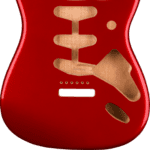 Crafted at our Ensenada, Mexico, manufacturing facility, this genuine Fender Stratocaster® guitar body is routed...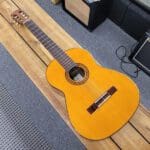 Gretsch Dorado 6027 Classical Guitar 1970s Natural This Gretsch Dorado classical is in good shape...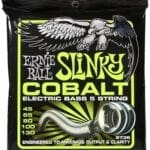 Ernie Ball 2736 Cobalt Regular Slinky Bass Strings for 5-string bass are round-wound for maximum...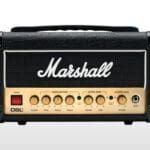 OVERVIEW Get awesome, low-wattage DSL tone and modern features for the studio or practice. The...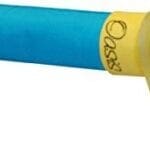 Oasis Ukulele Humidifier OH-18 Oasis met Fred Kamaka Jr. of Kamaka Ukulele at the 2007...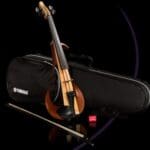 Inspired by craft and design elements of Yamaha acoustic guitars, Yamaha set out to design...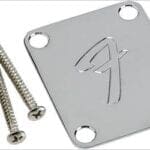 1970s vintage-style neck plate with engraved "F" logo, for use on most Fender guitars and...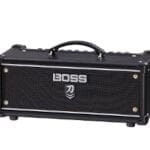 Katana MkII takes the acclaimed Katana guitar amp series to the next level, turbocharging the...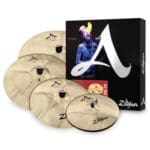 A Custom Cymbal Pack Features crisp, sweet, sophisticated cymbals with a modern sound. Zildjian A...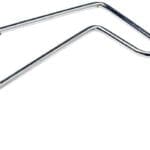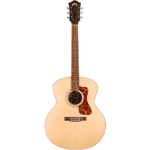 Guild F-240E Westerly Collection Jumbo Acoustic-Electric Guitar Natural Classic acoustic tone and balance. Built with...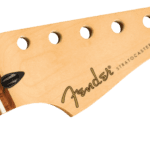 Crafted at our Ensenada, Mexico, manufacturing facility, this genuine Fender Baritone Sub-Sonic Stratocaster® guitar neck...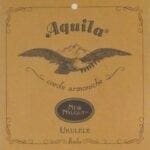 Aquila Corde produces the finest gut strings and synthetic strings, for historical and modern musical...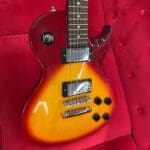 Guitar is in great playing condition. Minimal player wear. Neck and frets are good. Nice...

Allparts End Pin Jack Nickel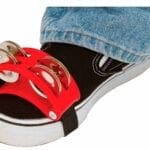 Highlights Compact size High-impact plastic frame Comfortable elastic band Ideal for cajon or guitar players...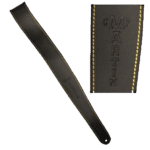 martin strap slim black leather 18a0046 Slim fit simple leather strap exudes class and style...
Music Stand fully adjustable height from short, medium to tall brand may vary black with...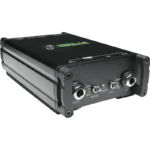 Great for active instruments like guitars and basses with active pickups and preamps, the MDB-1A...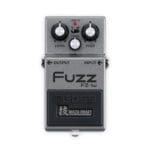 Boss FZ-1W Waza Craft Fuzz Guitar Effects Pedal Redefined Vintage Fuzz and Versatile Modern Tones,...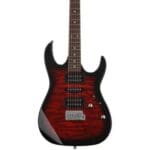 A guitar doesn't have to cost a bundle to sound good. The GIO series was...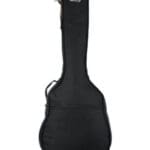 The Gator Lightweight Gig Bag for Acoustic Bass Guitars (GBE-AC-BASS) offers the rudimentary protection of...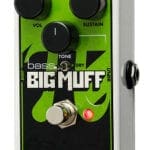 The huge Bass Big Muff sound now in a nano-sized package. Voicing inspired by the...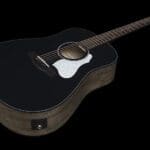 Seagull S6 Classic Black A/E Black The S6 Series sees a cool new addition to...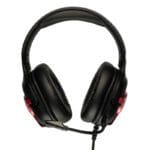 Meters Headphones M-Level-Up Headphones - Red Designed & Engineered in the UK Meters NEW flagship...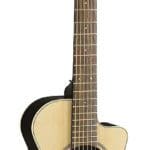 Yamaha APXT2 3/4 Acoustic Guitar - Natural APXT2 is a 3/4 size of the world...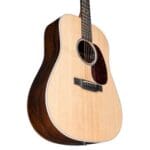 We have included some actual photos of the one and only we have. Amazing finish....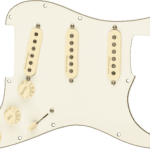 Description Customize your tone with the Pre-Wired Stratocaster pickguards. Made with premium components in the...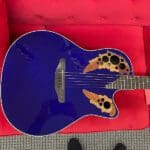 Ovation Celebrity Elite Plus CE44P-8TQ Mid-Depth Acoustic-Electric Guitar - Caribbean Blue This is a new...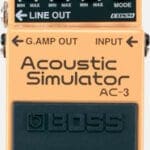 BOSS is pleased to offer another "Authentic BOSS" Compact Pedal; the AC-3. How many times...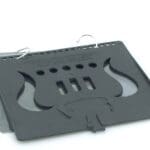 Flip folder for marching band Flip folder for marching band used with instrument lyre Music...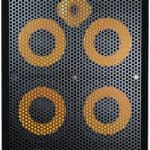 Markbass Standard 108HR 1,600W 8x10 Bass Speaker Cabinet Black 4 Ohm Standard 108HRProduct code: MBL100030Y...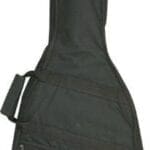 3/4 size guitar bag for 3/4 size child size acoustic guitars brand may vary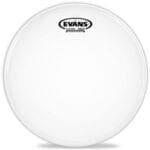 Evans G2 Coated Batter Drumhead Evans™ G2™ tom batter heads feature two plies of 7mil...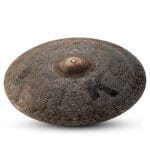 Zildjian 21" K Custom Special Dry Ride Cymbal - Traditional This is a display cymbal...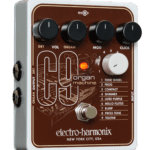 C9 The new C9 Organ Machine springboards off the revolutionary B9 to mine another rich...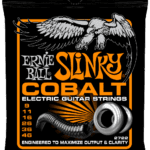 Ernie Ball Cobalt Hybrid Electric Guitar String Set 2722
banez ALT30FM Altstar Flamed-Top Dreadnought Acoustic-Electric Guitar - Doom Red Burst The Ibanez ALT30FM Altstar...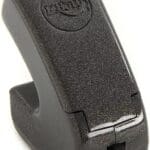 The EBow is a hand-held electronic bow for guitar. This small battery-powered unit replaces the...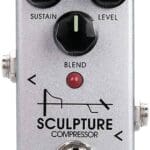 NUX Sculpture Compressor pedal offers a consistent volume output level and sharpens the signals on...
Jaw harps sold singles come on a card so they are not individually wrapped or...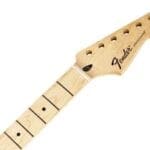 Crafted at our Ensenada, Mexico, manufacturing facility, this genuine Fender Stratocaster® guitar maple neck features...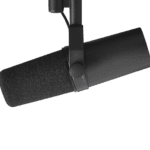 This is a product always in very short supply and a very short margin for...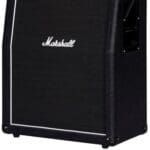 Marshall MX212AR Features: 2 x 12" extension cabinet voiced for DSL20HR heads Celestion Seventy 80...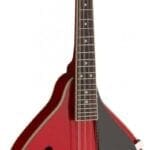 Well built student beginner level mandolin The best we have found in this price range...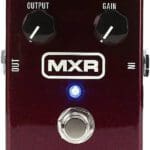 MXR M236 Super Badass Variac Fuzz - Burgundy See all items from Product Description The...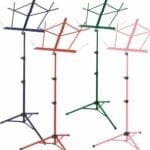 Music Stand folding portable music stands in colors Blue, green, red, yellow, pink, puple etc. ...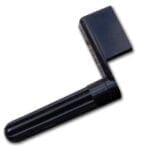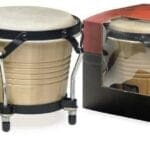 Stagg bongos natural finish pro claw style tuneable bongo Wood Construction Heavy-duty chromed steel rims...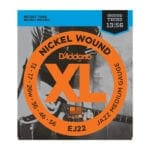 EJ22, D'Addario's heaviest gauge "jazz" set, is preferred for its wound 3rd/G string, dense tone...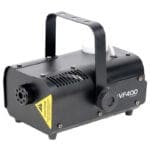 Details The ADJ VF400 is a very compact, 400W mobile Fog Machine that is great...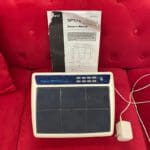 Roland SPD-6 Percussion Pad (Midi Controller, Drum Module) Unit is in good working condition. Comes...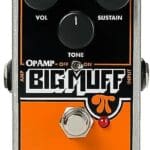 With original late-70s Op-Amp Big Muffs selling for exorbitant prices, Mike Matthews decided to take...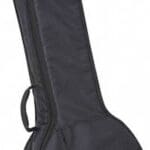 Banjo gig bag case banjo case padded gig bag for banjo 5 string banjo Good...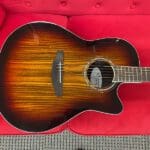 Ovation CS28P-KOAB Celebrity Standard Plus Super Shallow Acoustic-Electric Guitar Koa Burst This is a factory...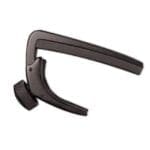 The Planet Waves NS Capo Lite is made from high-strength molded ABS thermoplastic for use...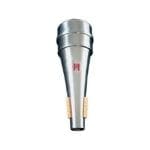 The Harmon G3 is a student line classic straight mute for Trombone. The aluminum construction...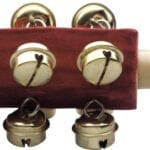 Stagg Sleigh Bells - 21 Bells Set of 21 Sleigh Bells Mounted on a stick...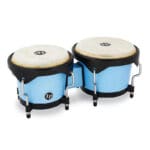 Latin Percussion Discovery Bongo with bag LP Discovery Series 6-1/4-Inch and 7 1/4-Inch Bongo with...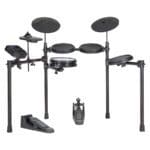 The Simmons SD200 electronic drum kit is ideal for the aspiring drummer who needs a...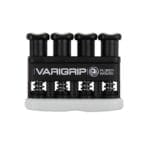 Designed to develop and maintain the strength and dexterity of your fingers, hands, and forearms,...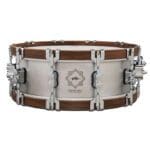 PDP Concept Select Aluminum Snare Drum - 5-inch x 14-inch PDP Concept Select is a...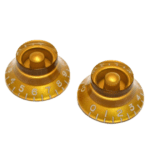 Bell Knobs (Qty 2), Gold, Vintage Style, fits USA split shaft pots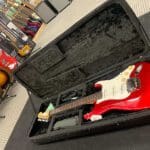 Used Fender Stratocaster 1988 w/ Case The 1988 Candy Red Fender Stratocaster is a classic...
Snark Guitar Tuner (SIL-1) Snark Silver Snark Tuner SIL-1 guitar chromatic tuner sil1 All-new Hyper...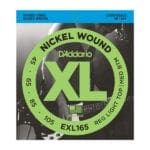 EXL165 is a popular D'Addario hybrid bass set combining the high strings from an EXL170...

Different condenser microphones specify different amounts of required phantom power. As a rule these ratings...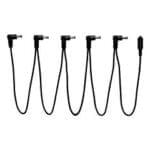 Sure and Steady Voltage (Supplies that waver eat your tone. Snark doesn't!) Zero Hum Proprietary...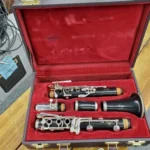 We are Victor Litz Music We buy - sell - trade all kins of musical...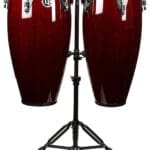 The Latin Percussion Aspire Series Wood Conga Set makes a perfect instrument for everyone from...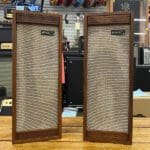 Lafayette Minuette Mark II Bookshelf Speakers 1960's - Oiled Walnut Used Lafayette Minuette Mark II...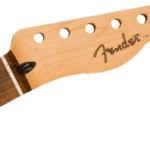 Crafted at our Ensenada, Mexico, manufacturing facility, this genuine Fender Player Series Stratocaster® guitar neck...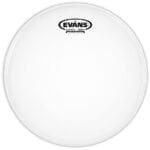 Evans G2 Clear Drumhead 10 inch Evans™ G2™ tom batter heads feature two plies of...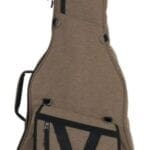 The all new Transit Series is available in 3 colors for Electric, Acoustic, and Bass...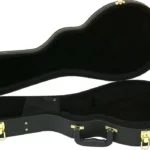 Sturdy mandolin case. Strong on the outside, soft on the inside--an excellent wood shell case,...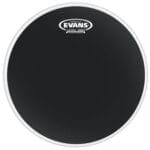 EVANS 22" Resonant Black Bass Drumhead Evans™ Resonant Black series features a single ply of...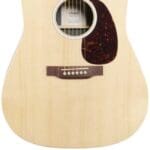 Martin's taken the DX1KAE and reimagined it. The result is the D-X2E. The top, back...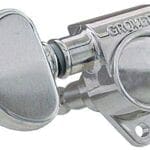 Rotomatic 102N guitar tuning machine heads are a marvel of engineering and design. Rotomatics have...
There's no denying the power of a good delay; ranging from subtle to smashing, this...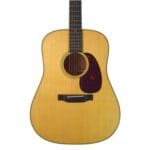 The classic Martin D-18 acoustic guitar will take you back to the days when acoustic...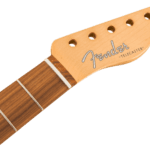 For the repair, replacement, or restoration of your prized instrument, Sweetwater guitar techs recommend Fender...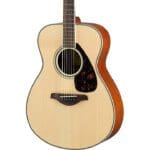 Yamaha FS820 Concert Acoustic Guitar - Natural The FS concert body offers a unique alternative...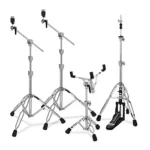 The perfect compliment to any drumkit, the medium-weight 3000 Series Hardware Pack includes two 3700A...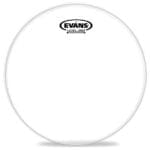 Evans G2 Clear Drumhead 12 inch Evans™ G2™ tom batter heads feature two plies of...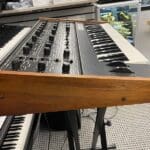 Unit is in good working condition. All features seem to work as the should, however...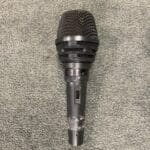 TOA J1 made in Japan cardioid dynamic microphone. Lower sensitivity, clean sound, solid heavy duty...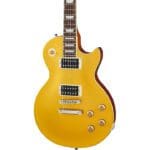 Epiphone Slash "Victoria" Les Paul Standard Electric Guitar - Metallic Gold with Case The Epiphone...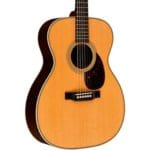 The OM-28 acoustic guitar honors one of Martin's most celebrated 14-fret models. Built from Martin's...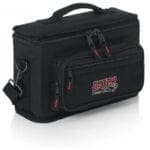 4 Microphones Bag Durable 600-Denier Nylon Construction Web Handles & Comfort Shoulder Strap 4 microphone...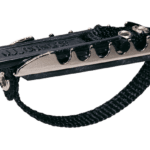 Jim Dunlop Toggle Action Capos are designed for both curved and flat fingerboards, providing extremely...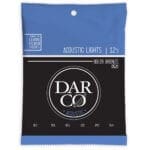 Darco D520 80/20 Bronze Acoustic Guitar Strings Light 12-54 The Darco line of acoustic strings...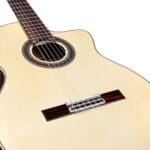 Built with a solid European spruce top, rosewood back and sides, soft cutaway and Fishman...
Victor Litz Music offers private music lessons in-store and online virtual All Instruments—All Styles --All Levels. We also offer the Victor Litz Music Academy of Rock group rock band program for students and adults.
Repairs available on guitars and most string instruments, band and orchestral instruments, percussion and more.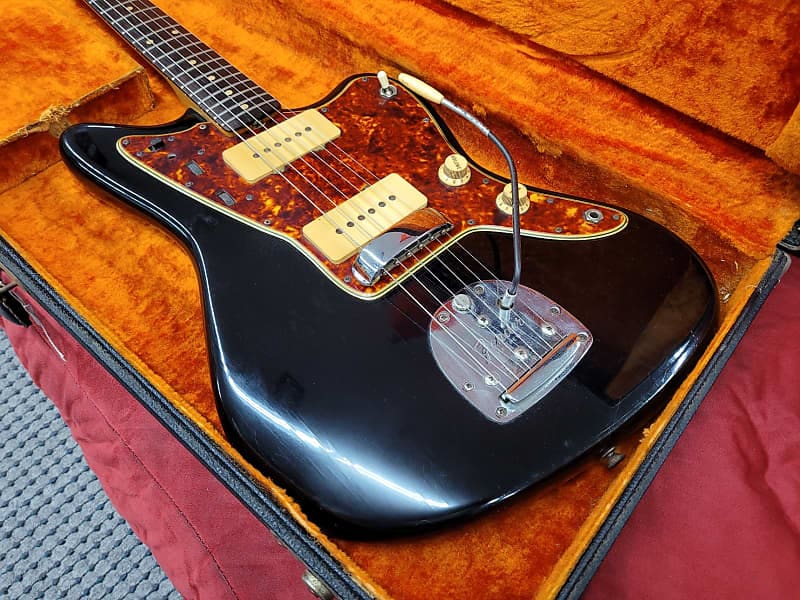 Victor Litz Music is famous DISCOUNT PRICES, special purchases, bargains. We offer all the top name brands.
CASH PAID used and vintage musical instruments and equipment. We also take trade- ins and consignments.