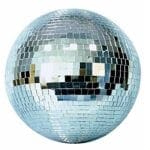 20" diameter Glass mirrors Includes hanging ring on top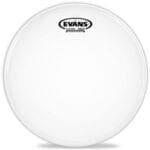 Evans G2 Clear Drumhead Evans™ G2™ tom batter heads feature two plies of 7mil film...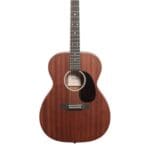 Martin Road Series guitars bring Martin quality to the working musician, with excellent features at...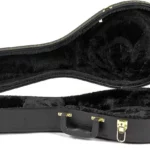 Strong on the outside, soft on the inside makes this an excellent hardshell mandolin case,...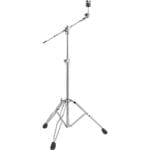 Cymbal Boom Stand Economy, double braced, fully adjustable height with boom arm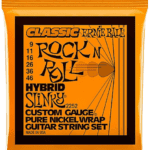 Ernie Ball Classic Regular Slinky Pure Nickel Guitar Strings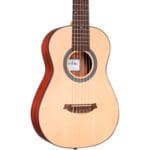 Play at home or on the go with full tone and eye-catching aesthetics! The Cordoba...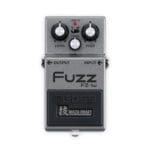 Boss FZ-1W Waza Craft Fuzz Guitar Effects Pedal Redefined Vintage Fuzz and Versatile Modern Tones,...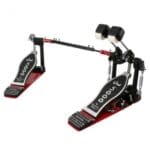 DW's 5002AD4 double kick pedal gives you all the features that made the 5000 Series...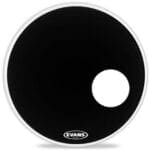 Evans EQ3 Bass Drum Resonant w/ Port Drumhead Black 22 inch Evans™ EQ3™ resonant series...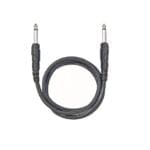 D'Addario Classic Series instrument cables provide the ultimate in quality and value. In=Out Technology: Low...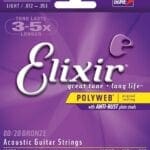 Elixir Polyweb 80/20 Bronze light Acoustic Guitar Strings Elixir Strings 80/20 Bronze Acoustic Guitar Strings...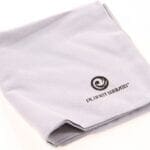 Planet Waves Micro-fiber Polishing Cloth is a long lasting cleaning cloth for all instruments that...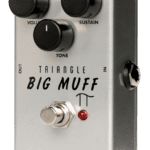 Triangle Big Muff Pi Distortion/Sustainer We have reissued the original Version 1 Big Muff and...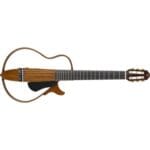 Inspired by traditional classical guitar design, the SLG200N features a slim neck, thin body, and...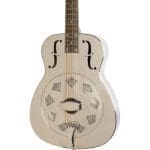 Epiphone Hound Dog M-14 Metalbody Resonator Guitar - Nickel New "Open Box" display model The...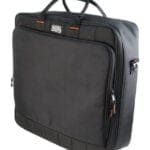 Padded Mixer or Equipment Bag 18" x 18" x 5.5" Rugged Nylon Exterior 10mm Dual...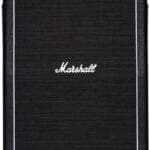 Marshall MX212AR Guitar Speaker Cabinet The new MXR mono cabinets featuring the iconic Marshall logo...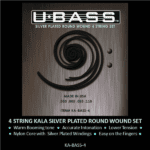 Kala UBass String set Available in 4 or 5 string sets, the Kala Metal Round...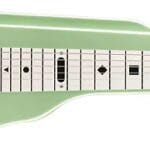 Gretsch G5700 Electromatic® Lap Steel - Broadway Jade The Gretsch® G5700 Electromatic® Lap Steel produces...
Designed to give you a flamenco feel with a warmer tone, Cordoba's Luthier Series GK Pro Negra is...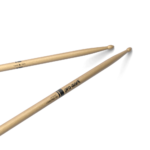 ProMark Classic Forward 5A Long Hickory Oval Wood Tip Drumstick The ProMark Classic Forward 5A...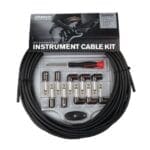 Custom cut cable to suit your pedal board's layout. The plugs and cables in this...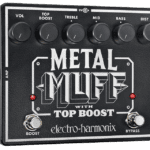 The ultimate metal distortion pedal. Three powerful EQ bands sculpt the mids and 6 controls...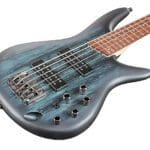 Ibanez SR305E-SVM Soundgear 5-String Bass Sky Veil Matte SPECS neck type SR55pc Maple/Walnut neck top/back/body...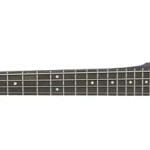 Steinberger Spirit XT-2 Standard Electric Bass, Left-Handed Black (with Gig Bag) Lefties, it's time to...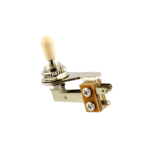 allparts toggle switch right angled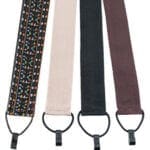 We here at Victor Litz stock a plethora of classical guitar straps from various brands....
Zildjian 14" Zht Rock Hihat Pair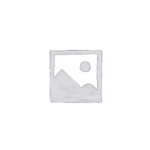 Slip this into your acoustic/electric guitar's soundhole to prevent feedback. For guitars with under saddle...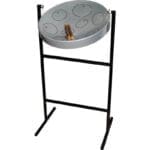 This is for the full size floor stand style we also sell a table top...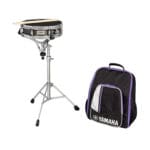 Yamaha SK285 snare drum back pack kit Here is the deal. Yamaha makes a snare...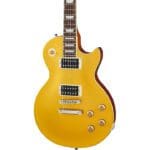 Epiphone Slash "Victoria" Les Paul Standard Electric Guitar - Metallic Gold with Case The Epiphone...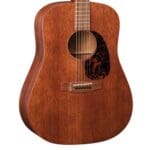 The D15M model continues the Martin tradition with solid mahogany construction and a rich satin...
Kun shoulder rest for violin or viola etc. original non folding legs/feat available in all...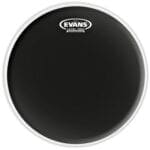 Evans Onyx 2-Ply Coated Batter Drumhead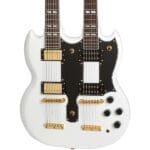 Epiphone G-1275 Custom Double Neck Limited-Edition Epiphone celebrates the 50th anniversary of the British Invasion...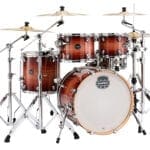 Description: The Armory Series is the latest realization of the Mapex hybrid shell concept. A...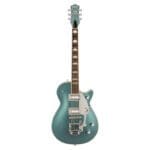 Gretsch G5230T-140 Electromatic 140th Double Platinum Edition Jet Electric Guitar - 2 Tone Stone Platinum...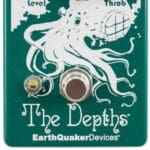 The Depths is our take on the classic optical vibe circuit. Now you can swab...
This MXR Carbon copy deluxe is in good shape. It has a few scratches on...
Crafted at our Ensenada, Mexico manufacturing facility, this genuine Fender Telecaster Deluxe guitar neck features...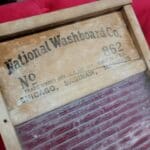 Vintage National Washboard most likely from the 1930s. Small crack in name plate.(Pictured) If interested...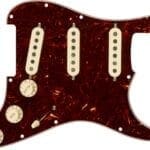 Fender Pre-Wired Strat Pickguard, Tex-Mex SSS, Tortoise Shell 11 Hole PG MODEL #: 0992343500UPC #:...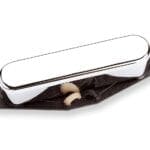 The Hot for Telecaster Rhythm is an overwound true single coil that delivers a bigger,...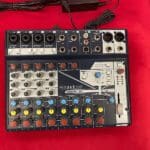 Soundcraft Notepad-12FX Small Format 12-Input Mixing Console Used – Mint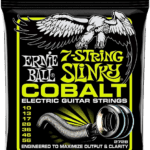 Ernie Ball Cobalt 7-String Regular Slinky Set 2728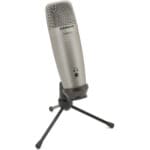 Suitable for podcasting, VO recording, and even VoIP conferencing, the Samson C01U Pro is a...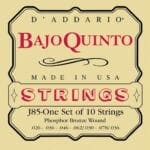 D'Addario's Bajo Quinto set delivers the required pulsation in the low-end of a Tejano band,...
With its extreme gain, the ML-2 is the most potent and heavy distortion pedal ever...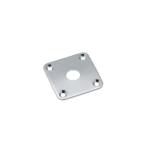 Allparts Jackplate Les Paul Chrome AP0633010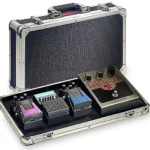 ABS case for guitar effect pedals (pedals not included) - Rugged, medium-weight, plastic moulded ABS...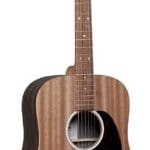 These guitars are trickling in slowly, the wait list is up to 18 months now....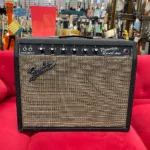 Fender Princeton Reverb AA764 Amp 1965 Blackface Amp is in great working condition. Mostly original...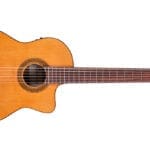 Based on Córdoba's top-selling C5-CE, the C5-CE SP Classical acoustic-electric guitar adds a spruce option...
Boss PCS-20A Daisy Chain Parallel DC Cord his "daisy-chain" cable allows for powering multiple BOSS...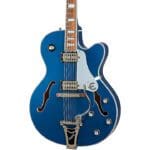 Epiphone Emperor Swingster Hollowbody Electric Guitar - Delta Blue Metallic New "Open Box" display model...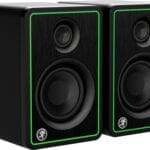 The Mackie CR3-XBT is a pair of Bluetooth-enabled Creative Reference Series 3" multimedia monitors offering a compact...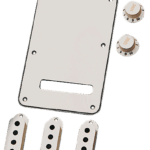 Change the look of your Stratocaster easily and affordably with a Stratocaster Accessory Kit. Contains...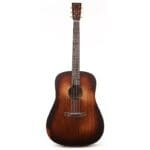 Martin D-15M StreetMaster Acoustic Guitar 2022 - Mahogany Burst A great new look for the...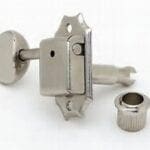 Allparts 3+3 Tuners Vintage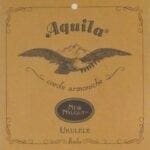 Aquila Corde produces the finest gut strings and synthetic strings, for historical and modern musical...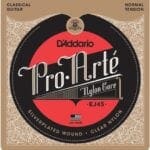 EJ45, normal tension, is D'Addario's best selling classical set, preferred for its balance of rich...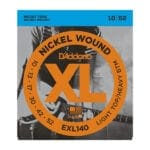 EXL140 is one of D'Addario's most popular hybrid sets, combining the high strings from an...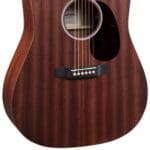 This solid wood Dreadnought model is a great sounding guitar at an affordable price. New...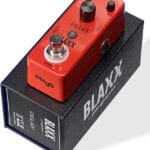 Delay effect pedal for electric guitar Sturdy die-cast metal housing - True bypass - Heavy...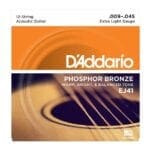 EJ41, D'Addario's lightest gauge 12-string acoustic guitar set provides easy playability while retaining adequate tone...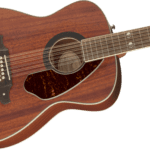 The cool vibe of Armstrong's own go-to acoustic, now in a 12-string model with Fishman...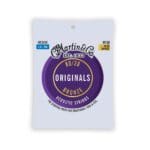 Martin Original Guitar Strings M150 The string that started it all 50 years ago is...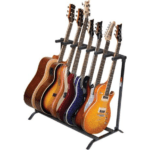 7-Guitar Folding Stand Black 7-Guitar Folding Stand is simple, and rock-solid stable. The stand folds...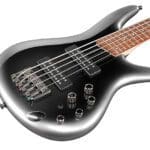 Ibanez SR305EMG 5-String Active Bass Guitar - Midnight Gray Burst SPEC SPECS neck type SR55pc...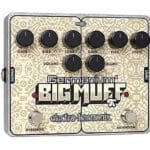 Electro-Harmonix Germanium 4 Big Muff Pi Overdrive & Distortion 2010 - Present - Tan Electro-Harmonix...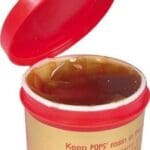 Pops' Bass Rosin Bass Rosin This rosin was created by Len "Pops" Manno, who played...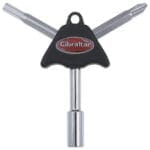 This Gibraltar Tri-Key tool will allow you to make quick adjustments to all of your...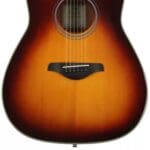 Acoustic Guitar (R)Evolution Playing guitar in a great sounding room is the most inspiring, engaging...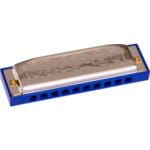 The Hohner PentaHarp harmonica is built for all musicians, not just harmonica players. With an...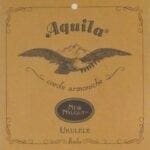 Aquila Corde produces the finest gut strings and synthetic strings, for historical and modern musical...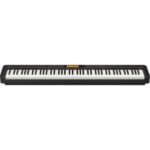 Casio CDP-S360 88-Key Digital Piano (Black) by itself optional stand sold separately CDPS360 We also...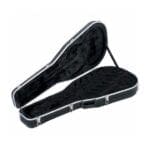 Pro Rock Gear brand hardshell molded plastic classical guitar case. Extra heavy duty and water...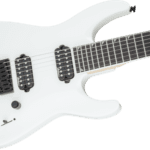 Seven-string fans looking for a guitar that is as sleek and deadly as it is...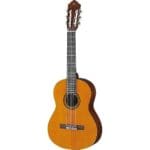 Yamaha CGS102 Small Scale Classical Guitar This is Yamaha's smallest instrument. But don't let the...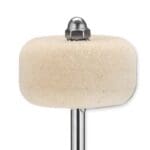 dwsm103 - Medium felt bass drum pedal beater. Includes beater shaft weight.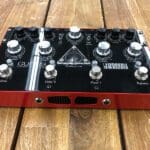 Gurus Amps 1956 Double Decker Driver/Boost Inspired by the legendary British tone of 1959, The...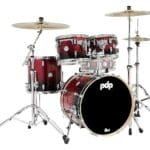 PDP Concept Maple 4-Piece Fusion Shell Pack - Red to Black Fade No Snare ...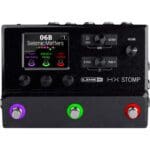 Designed for electric guitarists, the Line 6 HX Stomp is a guitar processor in a...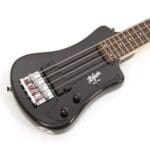 Hofner Shorty Bass - Black, Hofner Model HCT-SHB-BK-0, Right Handed 4-Sting Solid Body Travel Electric...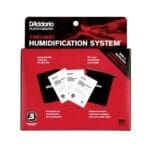 D'Addario brings you Boveda's patented technology as part of our instrument care line. The Two-Way...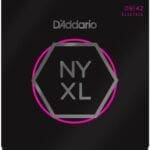 NYXL0942 sets are designed with super light gauges for maximum flexibility. D'Addario NYXL guitar strings...
Chromatic Pitch Pipe Economy model brand may vary 13 note c to c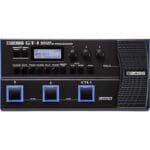 Boss GT-1 Guitar Multi Effects Processor Ultraportable and easy to use, the GT-1 delivers pro-level...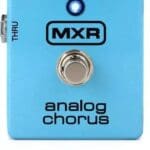 True Analog Chorus Effects There's just something magical about real analog chorus. That's exactly what...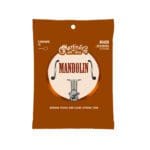 Martin Mandolin Strings 80/20 Bronze M400 Martin mandolin strings, offered in a variety of wrap...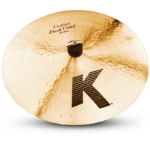 This Crash is from an open box set at a reduced. It would normally sell...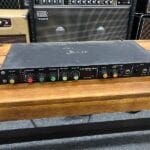 Here we have a very cool rackmount delay from the 90s. Very interesting sounds from...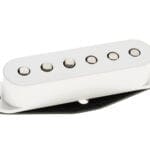 DiMarzio® has been working on serious vintage single-coil design with no hum for twelve years....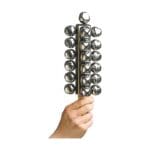 Bright and cutting, this 24-bell, handheld percussion accessory invokes the spirit of the season like...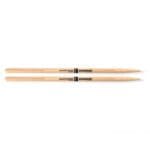 Pro-Mark Concert SD1 Hickory, Wood Tip Drumstick ProMark The ProMark Concert SD1 drumstick has been...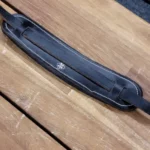 Vintage Ace leather spaghetti style guitar strap. Straps in good shape but shows some wear....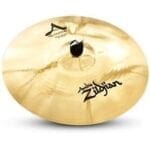 Zildjian A Custom 17" Crash Cymbal Brilliant
Victor Litz Music offers private music lessons in-store and online virtual All Instruments—All Styles --All Levels. We also offer the Victor Litz Music Academy of Rock group rock band program for students and adults.
Repairs available on guitars and most string instruments, band and orchestral instruments, percussion and more.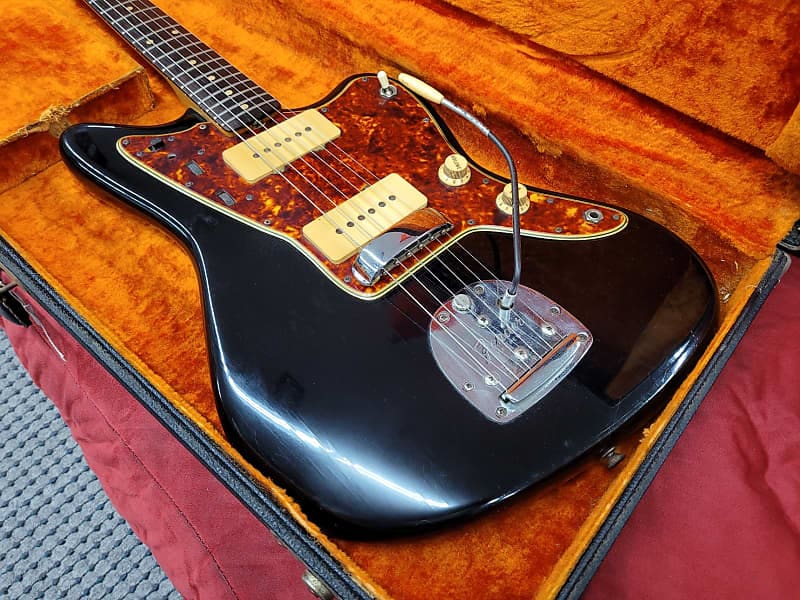 Victor Litz Music is famous DISCOUNT PRICES, special purchases, bargains. We offer all the top name brands.
CASH PAID used and vintage musical instruments and equipment. We also take trade- ins and consignments.